Tuesday June 4, 2019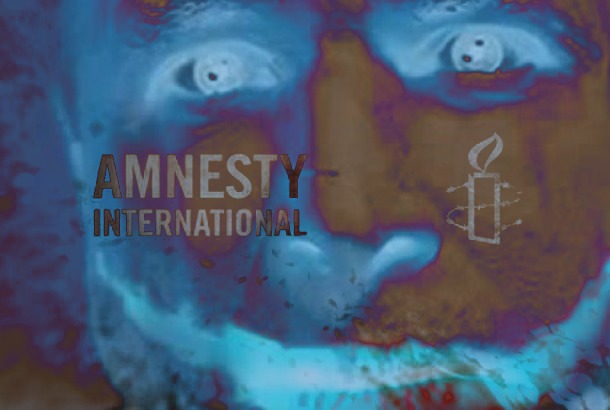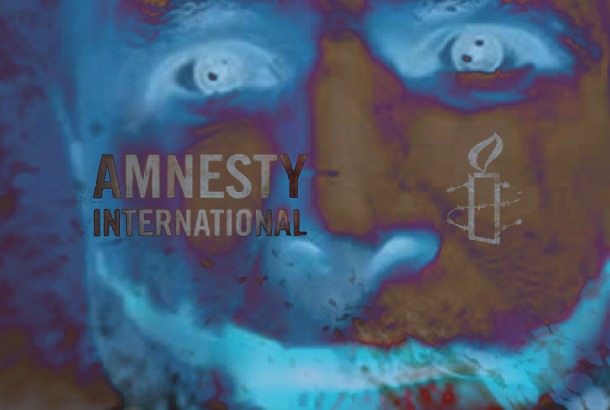 Federal authorities in the Eastern District of Virginia (EDVA) last week issued a superceding indictment and charged Wikileaks co-founder Julian Assange with 17 counts of espionage. Along with a charge of conspiring to gain access to a government computer, he faces 175 years in prison. Julian's current plight is well-known. He's serving a 50-week sentence for bail-jumping in London's maximum-security Belmarsh Prison, awaiting extradition to the United States. Swedish authorities have reopened a sexual assault investigation against him. And in the meantime, his attorneys are challenging any extradition to the United States, all the way to the European Court of Human Rights, if necessary.

I want to get a couple of points out of the way before I get into the substance of this column. I believe unreservedly that Julian Assange is a journalist, a publisher, a whistleblower, and a prisoner of conscience. His revelations of US war crimes were examples of exactly what a journalist and publisher should be doing. His actions meet the legal definition of whistleblowing: Bringing to light any evidence of waste, fraud, abuse, illegality, or threats to the public health or public safety. And he is clearly a prisoner of conscience, incarcerated for his belief in transparency and that all governments should be held accountable for their actions.

Somebody should mention this to Amnesty International (AI). The global "human rights" organization has turned its back on Julian, just as it did to Chelsea Manning, CIA whistleblower Jeffrey Sterling, and me.
read on...