Monday June 6, 2022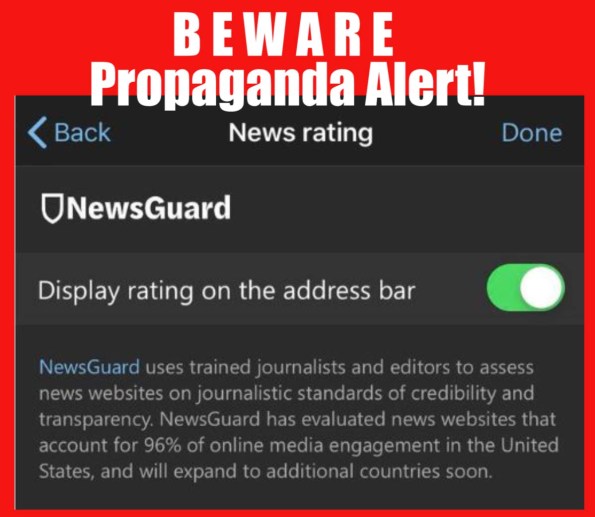 The past month has seen blows against freedom of speech for independent news outlets and, indeed, for all Americans. I'm not being hyperbolic here. There are real threats to our freedom of speech against which we ought to mobilize. 

First, the Biden administration named something called a "Disinformation Governance Board," housed in the Department of Homeland Security, whose job will supposedly be to "standardize the treatment of disinformation by the agencies it oversees." That means that the government will be the final arbiter of what disinformation is. It will decide what we can and can't read. At least that's the plan. (It is now on hold after an angry backlash.)

Republicans were furious with the announcement, with Sen. Mitt Romney (R-UT) telling Homeland Security Secretary Alejandro Mayorkas at a Senate hearing last month, "This is an awful idea, and you ought to disband it."

Twenty state attorneys general have already threatened to sue the Biden administration and are calling for it to "immediately disband" the board and to "cease all efforts to police Americans' protected speech." 

For his part, Mayorkas, in that Senate hearing, said that the Disinformation Governance Board would protect the country from foreign disinformation tied to natural disasters, acts of terrorism and war.
read on...