Friday April 28, 2023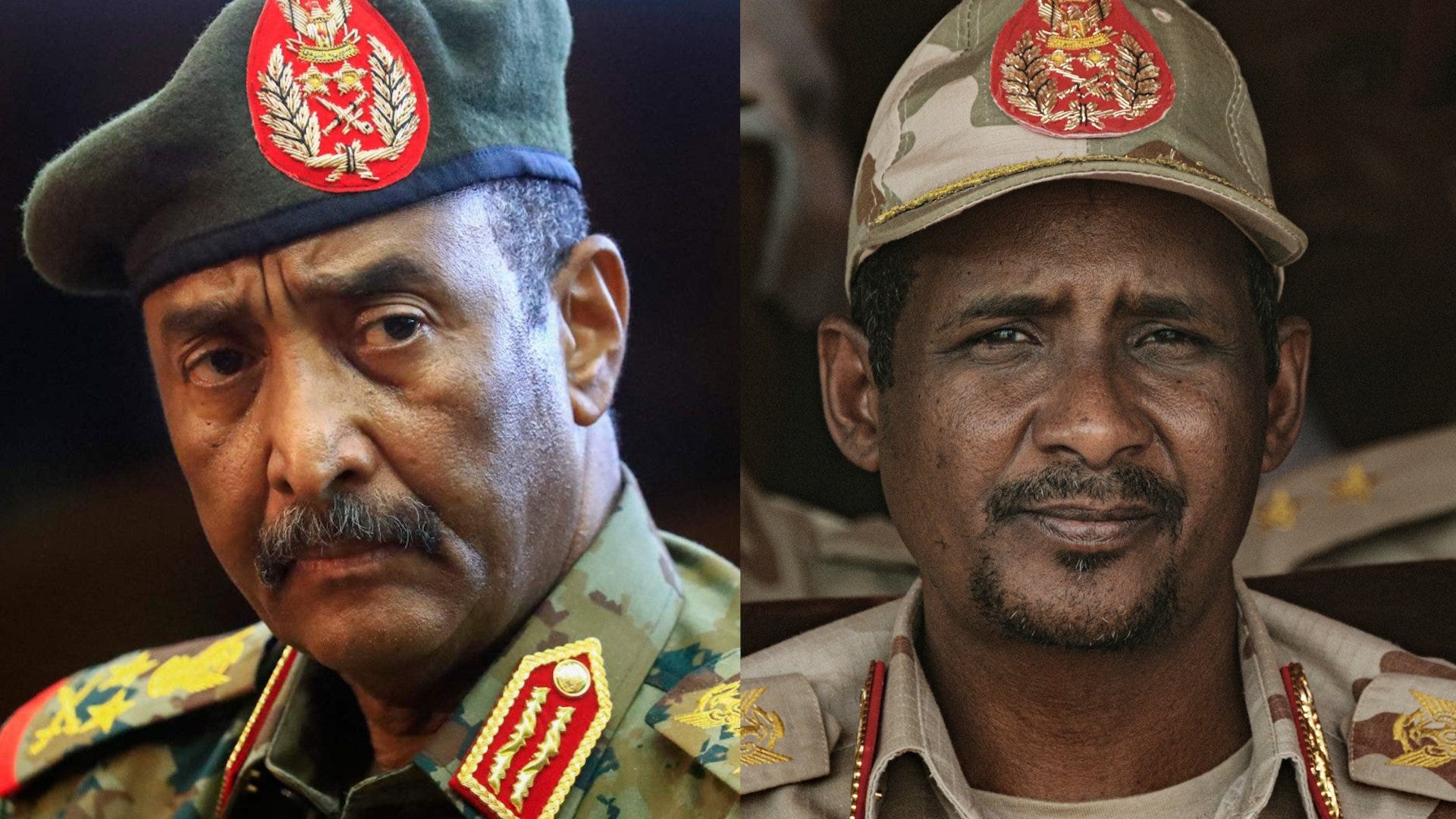 Since the Sudan civil war broke out last week, all major powers have been publicly signaling for peace and stability in the region. As one cease-fire after another collapses, Sudan has caught the world's attention as the next nation that has the capacity to fall into chaos similar to the civil wars that overtook Libya and Yemen. As the US, Russia, China, France, and other global powers increase their foreign involvement, regional conflicts become global affairs and fall into larger battles for international power and influence. Particularly, Africa has become a primary front for a new Cold War. The present instability of Sudan creates a window of opportunity for foreign alliances as they compete for credibility, natural resources, and regional influence.

In US media, there is an orchestra of voices talking about a growing influence of Russian paramilitary organization Wagner in the Sudanese conflict, and the "destabilizing" role that Russian influence is playing in Africa at large. CNN's recent "How Putin's 'cat's paw' sunk into Sudan" article or the Washington Post's "Russian mercenaries closely linked with Sudan's warring generals" show the focus on Russian influence in the region, perhaps signaling for an increasing US presence.

Is Wagner Arming the Sudanese Rebels?

Last Friday, CNN reported that Wagner has been supplying Sudan's Rapid Support Forces (RSF) with surface-to-air missiles (SAM) through the Libyan border. The alleged support would be to aid the head of the RSF, general Mohamed Hamdan Dagalo, also known as Hemedti against the Sudanese Armed Forces (SAF), led by Sudan's de facto President, Lieutenant General Abdel Fattah al-Burhan. If true, it would solidify Russia's support for one side of the conflict while most outsiders have remained neutral.
read on...