Saturday June 1, 2019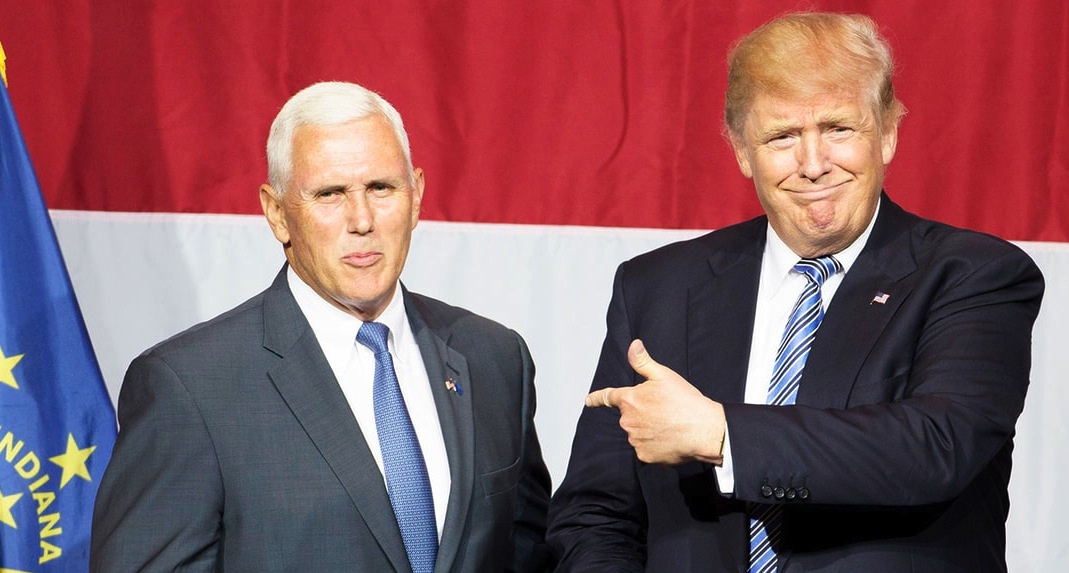 In the wake of Robert Mueller's calculated handoff of the "Get Trump" portfolio to the Democrat-controlled House of Representatives, two things are evident.

First, President Donald J. Trump is virtually certain to be impeached. That's manifest despite doddering House Speaker Nancy Pelosi's playing cute for now, seeking to ensure first that "we do want to make such a compelling case, such an ironclad case that even the Republican Senate, which at the time seems to be not an objective jury, will be convinced." Translation: We don't have the goods yet, but we expect to.

Second, like generals proverbially fighting the last war – namely, Republicans' failed 1998 effort to oust Bill Clinton – many in the GOP have convinced themselves that a Trump impeachment will be unsuccessful and will only hurt the Democrats. Put another way, the Stupid Party once again rises to the occasion. Cue Karl Rove:

'Knowing what they know today, if House Democrats move forward on the impeachment of President Trump, five things will happen.
read on...