Saturday December 8, 2018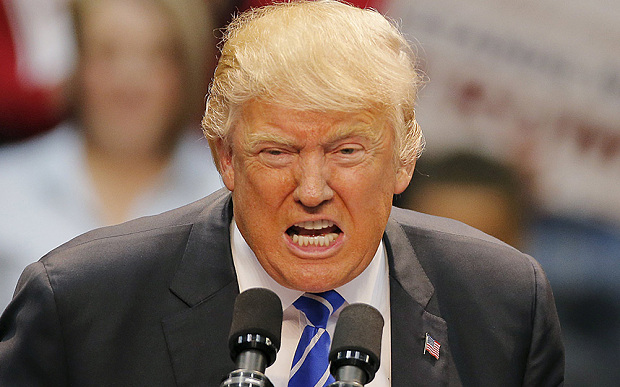 As the façade of 2016 Candidate Donald Trump's promised "America First" continues to crumble away, the baked-into-the-cake pathologies of the foreign and security policy "experts" who monopolize President Trump's administration plunge forward along their predetermined paths. Any realistic notion of American national interests comes last after the priorities of – well, pretty much everyone else with leverage in Washington.

Case in point, let's start with Saudi Arabia and all the breast-beating over whether Saudi Arabia's Mohammed bin Salman (MbS) really is guilty of ordering the killing of Jamal Khashoggi. (Spoiler Alert: You betcha!)

American and western media were all a-twitter last week with Russian President Vladimir Putin's high five to Crown Pariah MbS at the G20. Amid the faux outrage – come on, does anyone really think MbS was the only killer in that room? – the gesture received America's highest media tribute: a parody on "Saturday Night Live."

What a circus. Apart from Putin's greeting, the assembled hypocrites went out of their way to shun the leprous MbS, even shunting him to the margins of the group picture – as though the killing of one dodgy journalist outweighed their abetting MbS's business-as-usual slaughter in Yemen. Really! I barely know the guy. We were never actually friends...

Khashoggi's gruesome death is the gift that keeps on giving, exacerbating as it does both international and domestic American fault lines. Let's keep in mind that his affiliation was with the Muslim Brotherhood (and Turkish President Recep Tayyip Erdoğan), the CIA, and (almost the same thing) the Washington Post
read on...