Thursday February 8, 2018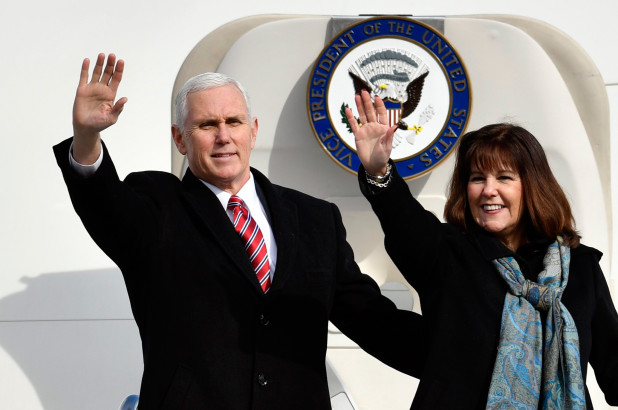 So, why is Vice-president Mike Pence attending the Winter Olympics in South Korea? Is it because he's a sports fan who just wants to enjoy the quadrennial spectacle of the Olympic games?

Unfortunately, no.

Pence is going to the games for political purposes. He intends to use them as an opportunity to level a propaganda attack against North Korea, the communist regime that the US government has long been committed to regime-changing. To advance this political aim, Pence will be accompanied by Fred Warmbier, the father of the University of Virginia student who died in the United States after being held in North Korean custody for more than a year.

I wonder if the thought has even occurred to Warmbier that President Trump and Pence are just using him as a political pawn, one whose role is to highlight the brutality of the North Korean regime. Never mind that the Olympics are supposed to be a forum for sports events, not political attacks and propaganda. The Trump-Pence mindset is: Why let a good opportunity to make propaganda points go unseized?

Actually though, Fred Warmbier's participation in this dangerous political gamesmanship serve to provide valuable lessons to the American people, not about North Korea, but about our very own government.
read on...