Tuesday November 8, 2022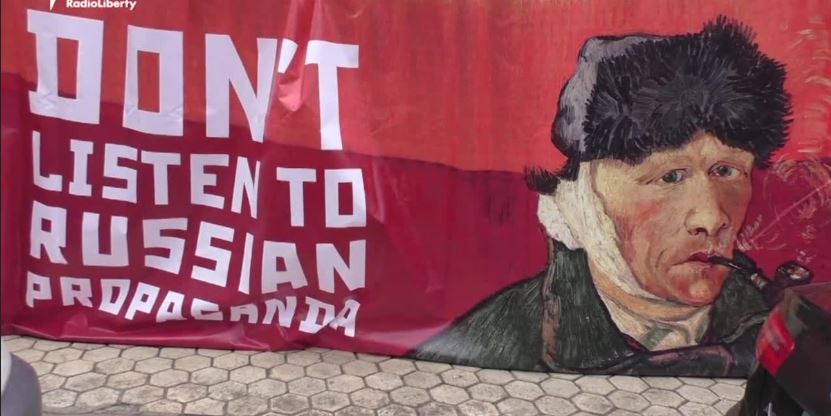 Given the mid-term elections, the anti-Russia paranoia of US officials has been at a peak. The feds have been scouring the Internet to determine whether the Russians are improperly influencing American voters into supporting candidates who refuse to adopt the Pentagon's and the CIA's extreme anti-Russia animus. The idea is that American voters, given that they are mostly public-school graduates, have extremely pliant minds that are overly susceptible to being molded into being pro-communist or pro-Russia dupes. 

For example, last July the Justice Department secured an indictment against a Russian citizen named Aleksandr Viktorovich Ionov who heads up an organization based in Moscow named Anti-Globalization Movement of Russia, which allegedly receives funds from the Russian government. 

The charge? Assistant Attorney General Matthew G. Olsen declared, "Ionov allegedly orchestrated a brazen influence campaign, turning US political groups and US citizens into instruments of the Russian government."

See what I mean? The minds of public-school educated Americans are so pliant and susceptible to propaganda that they have to be protected by their federal daddy from those evil Russkies who are trying to turn them to the dark side.
read on...