Tuesday September 15, 2020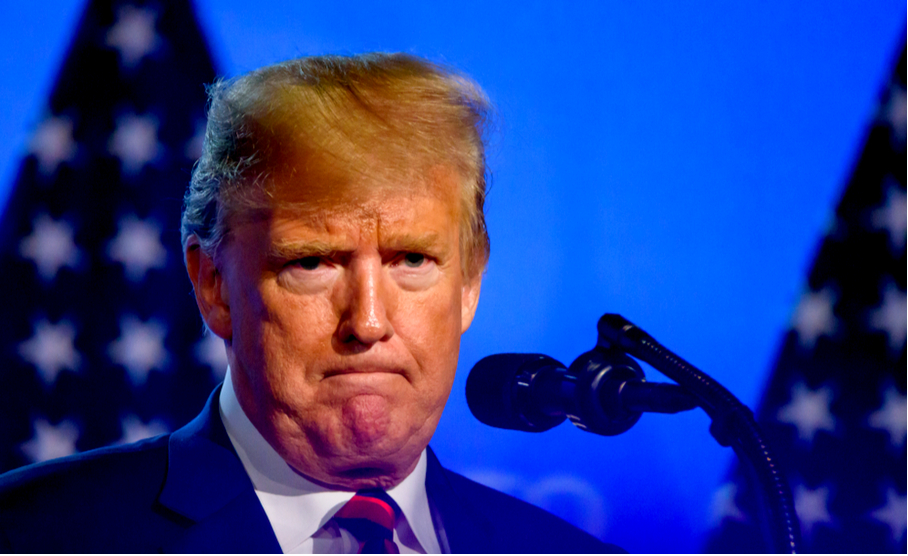 Once again, the whispers of phantoms masquerading as administration officials have attempted to put Donald Trump on the defensive only two months before the fall election. And in typical fashion, the roused president has gone on an immediate rhetorical offensive.

Trump has doubled down on his affirmations towards the US military and the American soldier, while simultaneously confronting the class of generals who command them. "I'm not saying the military's in love with me—the soldiers are," Trump said at a Labor Day press conference. "The top people in the Pentagon probably aren't because they want to do nothing but fight wars so that all of those wonderful companies that make the bombs and make the planes and make everything else stay happy." 

This is a dramatic shift in perspective from the man who spent the first two years of his presidency surrounding himself with top brass like Michael Flynn, John Kelly, H.R. McMaster, and James Mattis (along with almost being beguiled into nominating David Petraeus as Secretary of State). Perhaps Trump learned the hard way that the generals of the forever wars don't measure up to the twentieth-century soldiers he adulated growing up. 

For instance, when George Marshall oversaw the deployment of 8.3 million GIs across four continents in World War II, he did so with the assistance of only three other four-star generals. In retirement, Marshall refused to sit on any corporate boards, and passed on multiple lucrative book deals, lest he give the impression that he was profiting from his military record. As he told one publisher, "he had not spent his life serving the government in order to sell his life story to the Saturday Evening Post."
read on...