Wednesday November 25, 2020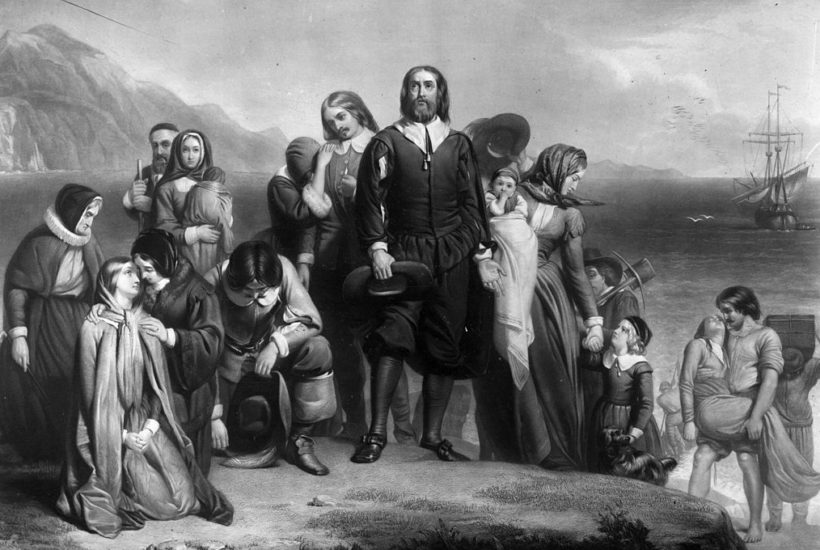 Had King James's Privy Council contained a proto-Anthony Fauci in 1620, there might not have been a Thanksgiving holiday for the current-day Fauci and his peers to cancel four centuries later. The transatlantic voyage that brought the Pilgrims to Plymouth Rock would have been unthinkable under the 'stay safe' philosophy that now governs American life.

Nearly half the 102 occupants of the Mayflower died in their first year of settlement at Plymouth, sometimes at a rate of three a day. Such a mortality rate was predictable. The earlier outpost at Jamestown, founded in 1607, lost 66 of its original 104 settlers in its first nine months. By 1609, following the also predictable loss at sea of a ship coming to resupply the colony, starvation at Jamestown had grown so dire that residents dug corpses from their graves to eat any remaining flesh, later reported the colony's first president in 1625.

Other early settlement casualties included the outpost of Roanoke, which simply disappeared. Overall, for every six would-be colonists who ventured across the Atlantic, only one survived, according to one estimate. Trying to establish a new life in the New World was most definitely not 'safe'.
read on...