Monday March 15, 2021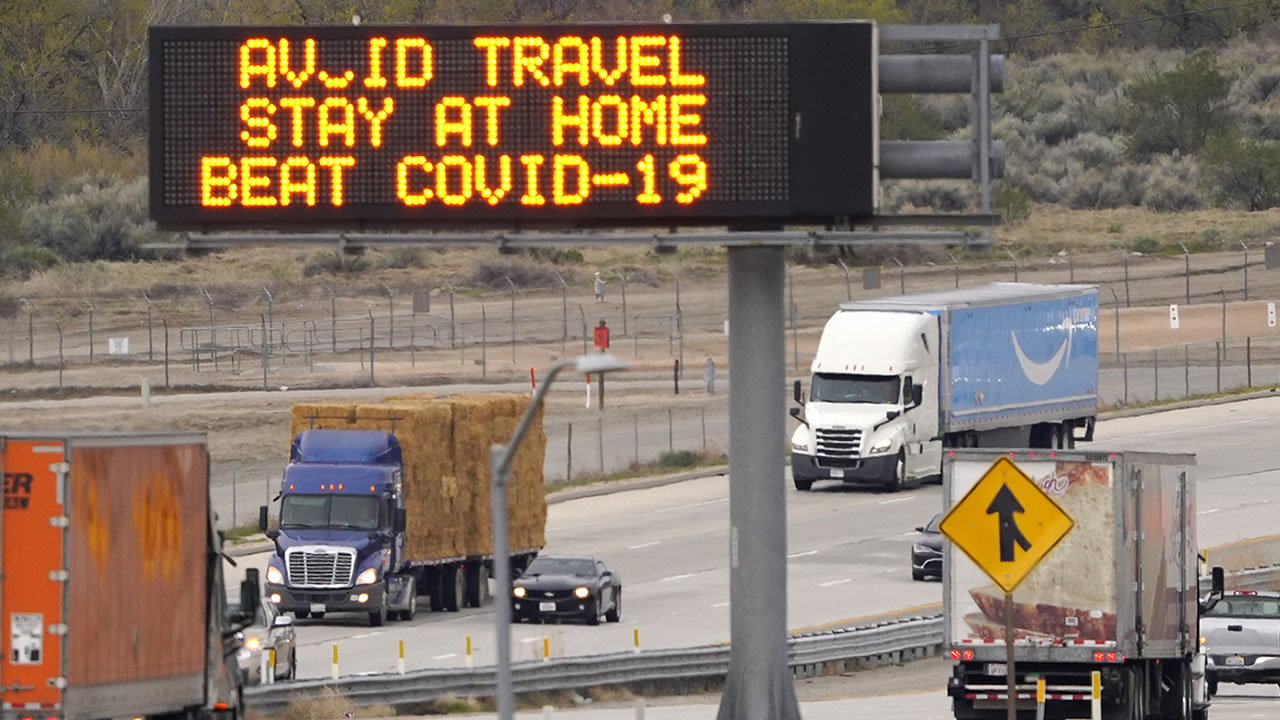 One year ago, between March 13 and 16, 2020, began what most of us would agree were the most difficult days of our lives. We thought our rights and liberties were more or less secure or could only be hobbled on the margin. We took certain things for granted, such as that our governments would not – and could not – order us to stay home, close most businesses and schools, shut down travel, padlock churches and concert halls, cancel events, much less lock down society in the name of virus control. 

All that changed with a federal document issued March 13, 2020, and declassified three months later. It was the lockdown guidelines. Over the following days, governors panicked. People panicked. Bureaucrats were unleashed. All the powers of the state at all levels of society were deployed not on the virus but on the people, which is all that governments can really control. The lockdowns were nearly universal, implemented around the world but for a few holdouts, one of which was in the US (South Dakota). 

A year later, most states are opening up while those still clinging to lockdowns can no longer control people. Regardless of warnings from the top that going back to normal life is too dangerous, most people have decided to be done with the whole dreadful episode.
read on...