Wednesday April 10, 2019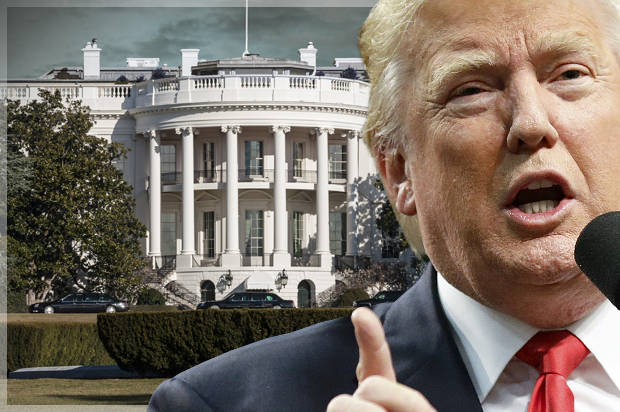 Candidate Donald Trump won the presidency because he talked tough in ways no presidential candidate has done in recent memory, maybe ever. Trump left no sacred cow unscathed with searing attacks on the Iraq War, bad trade deals, Sen. John McCain, and the most sacred cow of them all—illegal immigration. Trump's words resonated, and millions of Americans delivered victory for Trump at the polls.

As president, Trump's words remain tough, his actions less so. Trump often praises American military heroes like Gen. George Patton; a man who subscribed to the philosophy of relentless attack. But unlike Patton's bold and decisive battlefield leadership, Trump's tough talk produces few tangible results. His meandering speeches inspire, but they do not translate into coherent, sustainable policy.

Trump came to office with an instinctive grasp of what mattered most to his countrymen—building the Mexican Border wall, reinvigorating the US economy, securing better trade deals for US industries and improving relations with Beijing and Moscow. To his enduring credit, Trump always understood that the nation's twenty-plus trillion-dollar sovereign debt combined with the American electorate's growing resistance to endless wars overseas made the withdrawal of US Forces from Afghanistan, Syria, and Iraq imperative.
read on...