Saturday January 1, 2022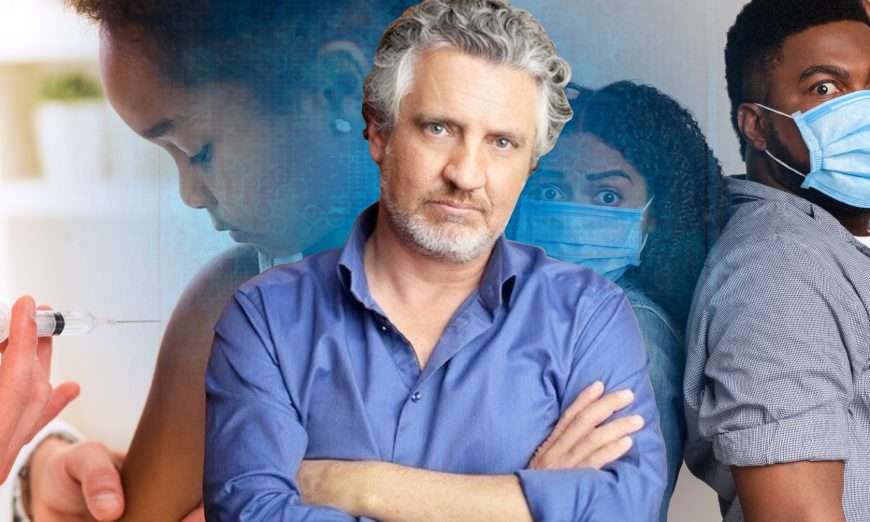 On-line shoppers often receive product suggestions, telling them that, because they liked X, they may like Y. Below is a similar kind of suggestion.

If you're one of those libertarians who recently discovered RFK, Jr. and you like him, you'll probably also like Del Bigtree.

The libertarian world is slowly waking up to both the importance of vaccine freedom and the importance of RFK, Jr.'s work to that issue. Amen, and long overdue, on both counts! This author has been harping on the importance of vaccine freedom, and the significance of RFK, Jr's work, for a long time. Such harping is contained in my May 16, 2020 article, "The COVID-19 War on Liberty Has Been Brewing for Years" and in other articles written before and after that date.

RFK Jr.'s new book, The Real Anthony Fauci, seems to be playing a big part in why he is finally receiving mass attention from libertarians.
read on...