Tuesday July 11, 2023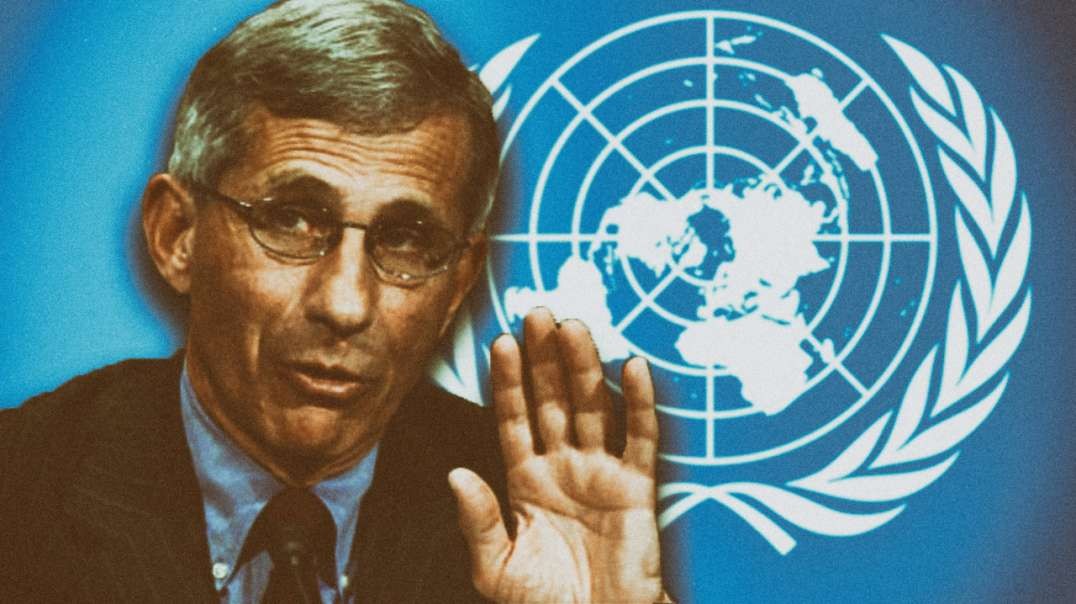 Our governments intend to transfer decisions over our health, families, and societal freedoms to the Director General of the World Health Organization (WHO), whenever he or she declares it necessary. The success of this transfer of power depends on public ignorance of its implications, and of the nature of the WHO itself and its recent pandemic policy reversals. When the public understands, then its leaders are more likely to act in their interests rather than against them.

In late 2019, the WHO issued new recommendations for pandemic influenza. Influenza spreads by the same mechanism as Covid-19 (aerosols), with a similar mortality in most people. The WHO stated that it is "not recommended in any circumstances" to undertake contact tracing, quarantine of exposed individuals, entry and exit screening, and border closures. They envisioned that in a severe pandemic it may be necessary to close businesses for up to seven to ten days. 

The WHO cautioned against strict measures because they would have minimal impact on the spread of an aerosolized respiratory virus while inevitably increasing poverty, especially harming low-income people. Poverty makes people die younger and is a major killer of babies in low-income countries.

A few months later, the WHO advocated for everything they had previously advised against, to combat Covid-19. This reversal in their recommendations had the effect they had predicted; increasing poverty and shortening life expectancy, particularly amongst the world's poorest and most vulnerable, while having minimal overall impact on virus spread.
read on...