Wednesday July 8, 2020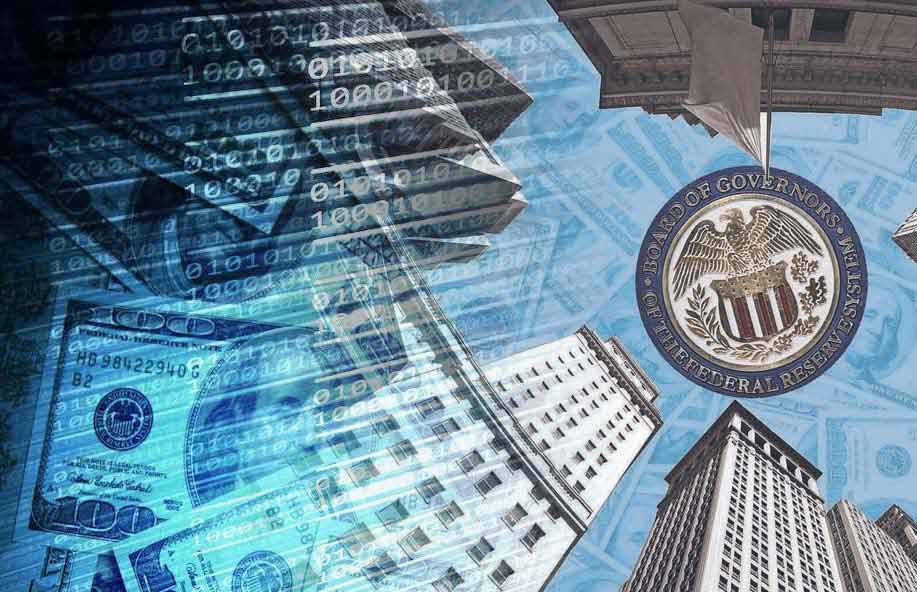 It doesn't require too dark an imagination to realize the gravity of the concerns over the digital yuan. China is a true pioneer when it comes to surveillance, censorship, and political oppression, and the digital age has given the state an incredibly efficient and effective arsenal. Adding money to that toolkit was a move that was planned for many years and it is abundantly clear how useful a tool it can be for any totalitarian regime. The ability to track citizens' transactions, access their financial data, control and freeze the account of anyone that presents a potential threat, it all opens the door to the ultimate oppression: total control over private resources, over people's livelihoods and their capacity to cover their basic needs.

But we don't even have to wait for the first signs of abuse of the system. As part of the government's COVID relief spending packages, digital vouchers were loaded to Chinese citizens' smartphones to encourage them to spend in their local stores. According to Dr. Shirley Yu, visiting fellow at the London School of Economics: "Digital coupons allow the Chinese government to trace the usage of these coupons," and they "allow the government to know which sector is most helped, who uses it and where money is actually spent." Of course, if the government has access to data that allows them to check if their policies were well transmitted and if the money was spent as they intended, they can also use that data to check and trace any transactions for any other purpose.
read on...