Tuesday September 24, 2019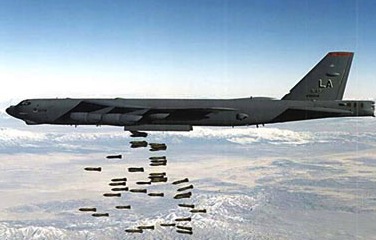 TEHRAN- Some in the mainstream western media are lamenting why US President Donald Trump is dragging its feet to march off to another open-ended military conflict in the Middle East, after days of reckless efforts to implicate Iran in the September 14 Yemeni attacks into Saudi oil installations.

The MSM outlets are repeating that Iran was behind the attack, despite the fact Iranian complacency with the Yemeni strike has not yet been publicly demonstrated.

They are following in the footsteps of US Secretary of State Michael Pompeo, who has put American credibility on the line by accusing Iran of perpetrating an "act of war".

The attack, the latest in a series of strikes into key Saudi Arabian targets this year, was launched from south-western Iran using drones and cruise missiles, according to the American narrative.

This is while the Yemeni Houthi movement has claimed responsibility for the attacks, explaining in detail how the assaults were carried out.
read on...