Thursday February 10, 2022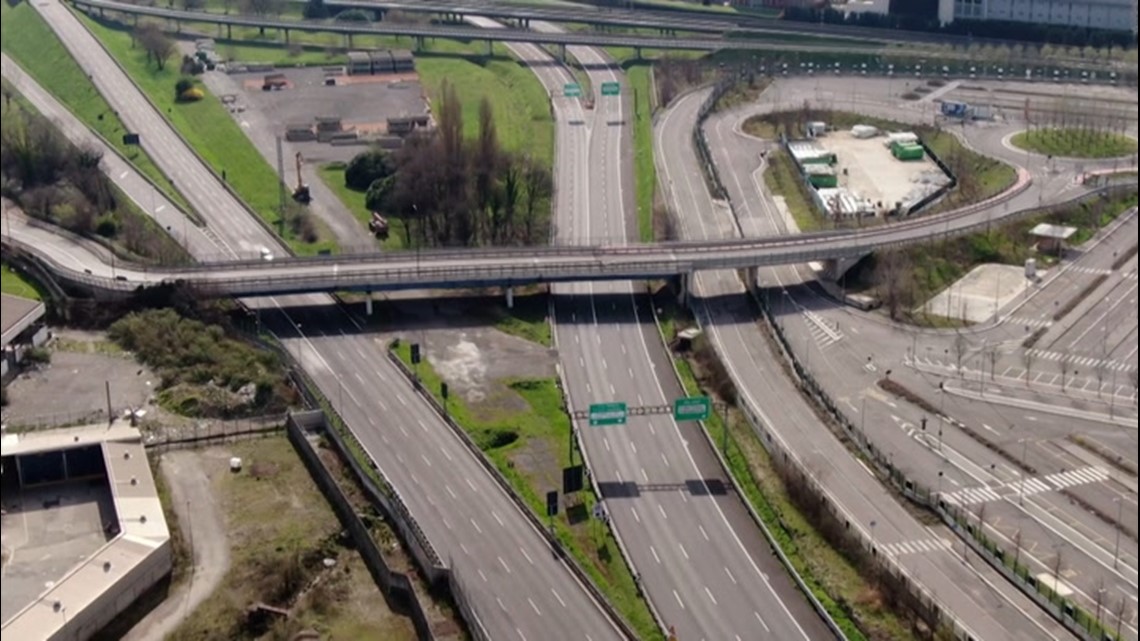 Every time I hear some middling news reporter parrot 'for the greater good' in reference to whatever the next absurd Covid health order is, I am reminded of that famous scene in Hot Fuzz.

A circle of people are discovered in a secret underground lair by the protagonist – torches held beneath their chins and black hoods covering half their faces. They nod at each other chanting 'the greater good!' over and over after confessing to murdering half the village to win the coveted 'Village of the Year' award. Their addiction to perfection and rules created a superficially idyllic, but ultimately violent hell.

The black comedy is meant to depict a very real ideological horror story where the pursuit of utopia justifies terror.

When civilisation gives up on moral principle and decides to try out 'moral outcomes' it leads the government to view individuals as subservient to the collective. Their rights and safety can be ignored so long as the 'greater good' is being served. Once the individual is no longer sovereign, any group desire can justify the abuse of rights until citizens become nothing more than depersoned identities. This is the idea that sits at the heart of every collectivist regime and we have seen it quietly gaining popularity within a range of activist movements.
read on...