Tuesday September 24, 2019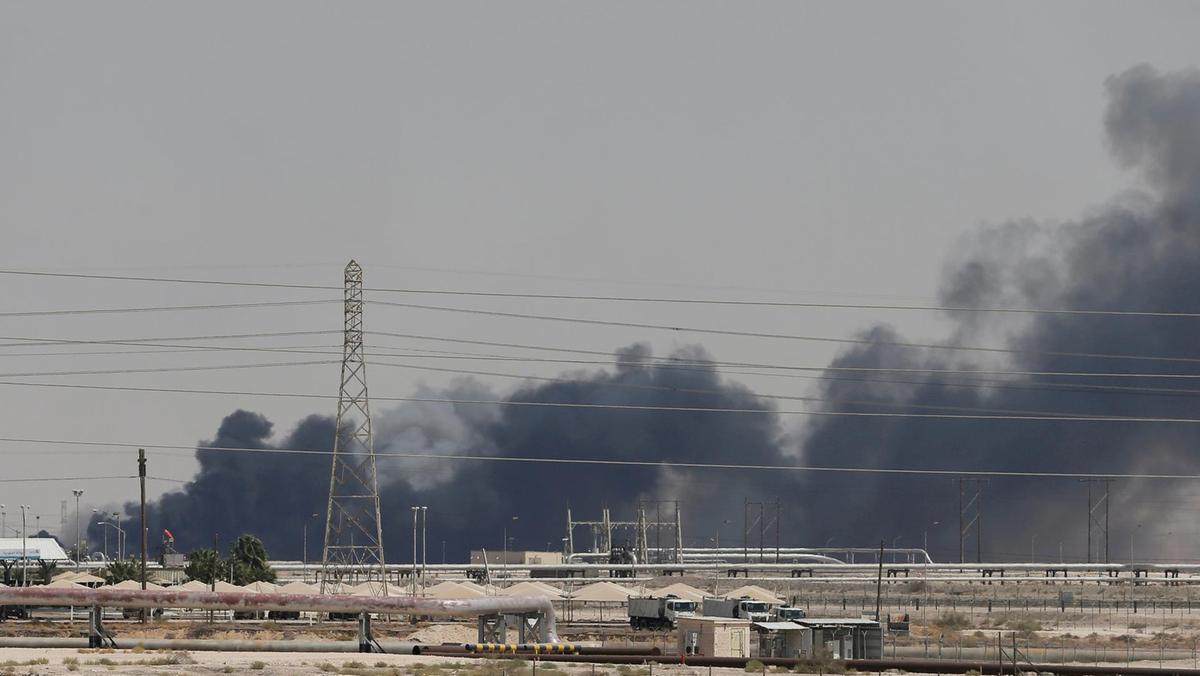 The precision attack on the Saudi "jewel in the crown," crude-processing installation last week, is also a precision assault on Saudi credibility, on the believability of the US security "umbrella,' and a humiliation for Trump, and particularly to America's image as a competent military and intelligence power.

Gulf States will be pursing their lips as they consider now their own vulnerabilities and question their reliance on that US umbrella. Even the Pentagon might be questioning, "what then – is the point to CentCom" in light of what has happened? And above all, Israel will be experiencing a very chill wind sending shivers up the spine: Israelis cannot but be a tad struck in awe at the attack's precise targeting and technical efficacy. Quite impressive – especially given that Saudi spent $65 billion on weaponry last year, to no good avail.

Facing this humiliation, the US Administration has been "blowing smoke": tossing around red-herrings about the origin and launch of the UAVs and cruise missiles. "It can't be AnsarAllah (the Houthis), because such an operation was sophisticated beyond their capabilities." Apart from the obvious Orientalism to this assertion (for, if Hizbullah can manufacture smart drones and smart cruise missiles, why shouldn't the Houthis be able so to do?), do the exact, individual contributions towards the strike on Abqaiq really matter? What is most telling is that the US – with all its massive resources in the Gulf – cannot provide the evidence from whence came these UAVs to Abqaiq.
read on...