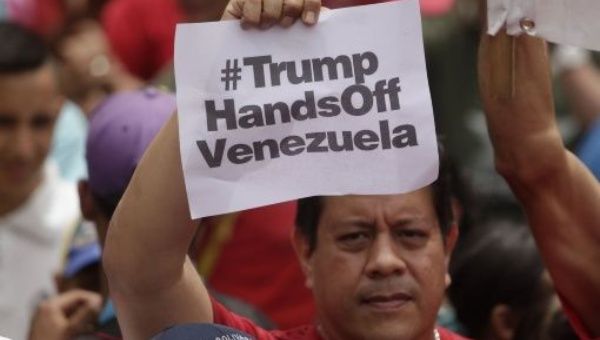 The United States is preparing a "series of actions" in the coming days to increase pressure on the Venezuelan government, U.S. Secretary of State Mike Pompeo just told Fox News.

So much for the U.S. not playing global policeman under President Trump.

"You'll see in the coming days a series of actions that continue to increase the pressure level against the Venezuelan leadership folks, who are working directly against the best interest of the Venezuelan people," Pompeo said. "We're determined to ensure that the Venezuelan people get their say."

Pompeo did not give further details on the nature of the planned actions.

Reprinted with permission from TargetLiberty.
---