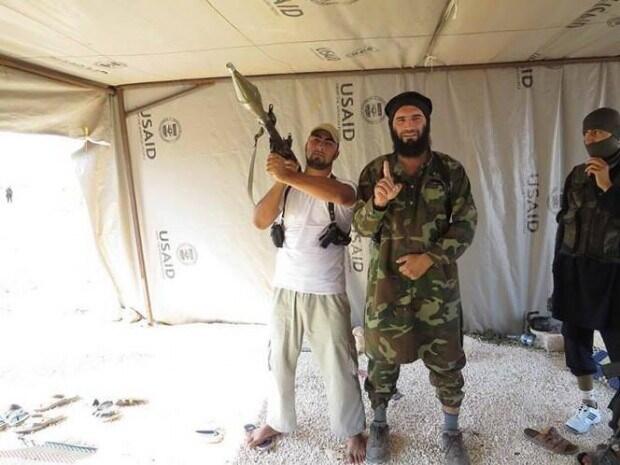 White House officials are complaining of being "concerned" by recent media reports of Russia shifting its artillery further north in Syria, with suggestions they were moving to back the Syrian military in renewed offensives against al-Qaeda's Nusra Front.

Even though al-Qaeda was deliberately not included in the Syrian ceasefire, the rebels have presented Syrian strikes on them as "violations" of the truce, and the US seems to be siding with them, suggesting the latest moves are "aggression" on the part of the Russians.

Russia's assets are being shifted both to the ongoing Syrian offensive south of Aleppo, and to the Latakia area, where Syria is believed to be planning a military offensive against al-Qaeda's main territory in the Idlib Province.

The rebel HNC has been presented recent Syrian airstrikes and the Russian moves as their reason for withdrawing from the peace talks, though in reality they abandoned the talks before either of those things happened. UN officials have been scrambling to try to save the talks, but it seems unlikely to happen.

Reprinted with permission from Antiwar.com.
---