Friday February 24, 2023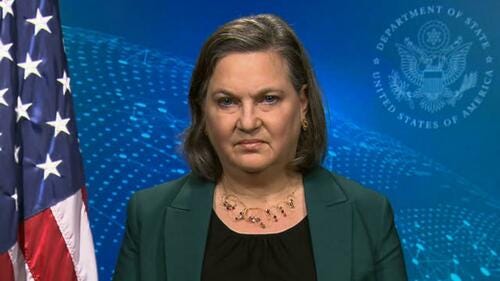 This is ostensibly a critical review of Arta Moeini's recent essay published at UnHerd: Is the West escalating the Ukraine war? Nevertheless, its purview extends far beyond Moeini's isolated expression of the pervasive fallacies my critique addresses.

Moeini's article emerges from the milieu of the past several weeks, during which time we have observed a pronounced rhetorical revolution in the popular western narratives regarding the NATO/Russia war in Ukraine.

"Lost cause" is in the air. Many who have privately known this to be the case for some time have finally been sufficiently emboldened to publicly embrace the obvious – albeit reluctantly, and often with a good measure of rationalization and lingering misinformation in tow.

To be clear, I found Moeini's essay a worthwhile read; thought-provoking on multiple levels – although not always in the way I suspect he intended. And I more or less agree with the majority of his observations of matters as they currently stand.

But as the poet well-noted, "you don't need a weatherman to know which way the wind blows."
read on...