Tuesday April 7, 2015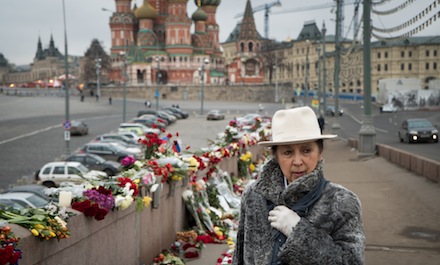 Following the murder of Russian opposition leader, and former Deputy Prime Minister, Boris Nemtsov in Moscow on Feb. 27, the West had a field day. Ranging from strong innuendo to outright accusation of a Kremlin-directed political murder, the Western media and politicians did not miss an opportunity to treat Russian President Vladimir Putin as a football practice dummy.

The European Parliament adopted a resolution urging an international investigation into Nemtsov's death and suggested that the Organization for Security and Cooperation in Europe, the European Council, and the United Nations could play a role in the probe.

US Senators John McCain and Lindsey Graham introduced a Senate Resolution condemning the Nemtsov murder. The Resolution also called on President Barack Obama and the international community to pursue an independent investigation into the murder and redouble efforts to advance free speech, human rights, and the rule of law in Russia.
read on...