Thursday May 19, 2022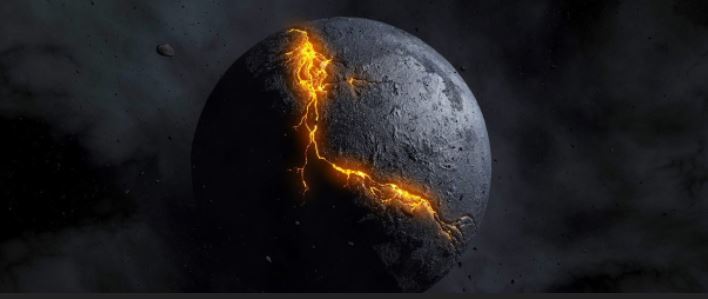 How will human life on the third rock from the sun end? A comet, or a bug, or nuclear war, or alien creatures might come and kick us all in the posterior.

Actually, probably, well, possibly, one of these millions of years, all life will cease on our planet, except for very hardy micro-organisms. What are the candidates to do the evil deed?

First up in the batter's box is some sort of super-duper bug that will make Covid look like a walk in the park. Second in the batting order will be a nuclear war between human beings. In third place? A gigantic comet will come crashing down upon us, obliterating the entire planet. That one will challenge even our fellow micro-organism creatures. In the clean-up position? Who knows. Maybe advanced powerful alien creatures from the planet Zorgon who want to eat us all.

But whatever is this threat, the danger will be enhanced by human error. What kind of mistake are we making? We are fighting each other. Mary Tyler Moore used to say that "love is all around us." We can now opine, more accurately, unfortunately, that "hostility is all around us." Wars abound; there are more of them than you can shake a stick at. Violent crime is seemingly ever erupting.
read on...