Friday December 26, 2014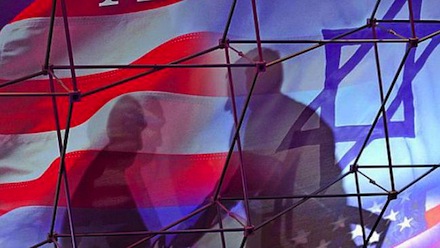 Footnotes in government reports are often the place where disgruntled bureaucrats leave clues. It is where bits of information that lead elsewhere are suggestively placed. Senior officials might not allow potentially controversial information into the body of a report. 

In the Senate report on CIA torture there is such a footnote. Early in the report's more than five hundred pages, footnote 51 concerns the November 26, 2001 Draft of Legal Appendix, Hostile Interrogations: Legal Consideration for CIA Officers. 

This draft memorandum, according to the Senate report, "cited the 'Israeli example' as a possible basis for arguing that 'torture was necessary to prevent imminent, significant, physical harm to persons, where there is no other available means to prevent the harm.'"

US law is fairly clear: torture is illegal in all cases. There is no "ticking-time bomb" scenario that allows for the cruel and inhuman treatment of prisoners. If it has no basis in US law, the CIA suggests, then its officers could use Israeli practice as a precedent. The Israeli judiciary has been kinder on torture.

In 2007, the CIA was worried: could they be held accountable for the torture their officers had been conducting at the so-called "black sites"?
read on...