Thursday June 27, 2019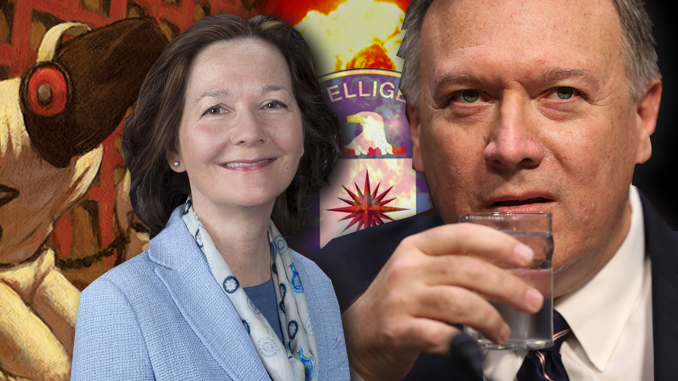 In 2017, the U.S. Central Intelligence Agency (CIA) created a special unit—the Iran Mission Center—to focus attention on the U.S. plans against Iran. The initiative for this unit came from CIA director John Brennan, who left his post as the Trump administration came into office. Brennan believed that the CIA needed to focus attention on what the United States sees as problem areas—North Korea and Iran, for instance. This predated the Trump administration.

Brennan's successor—Mike Pompeo, who was CIA director for just over a year (until he was appointed U.S. Secretary of State)—continued this policy. The CIA's Iran-related activity had been conducted in the Iran Operations Division (Persia House). This was a section with Iran specialists who built up knowledge about political and economic developments inside Iran and in the Iranian diaspora.

It bothered the hawks in Washington—as one official told me—that Persia House was filled with Iran specialists who had no special focus on regime change in Iran. Some of them, due to their long concentration on Iran, had developed sensitivity to the country. Trump's people wanted a much more focused and belligerent group that would provide the kind of intelligence that tickled the fancy of his National Security Adviser John Bolton.
read on...