Tuesday June 7, 2022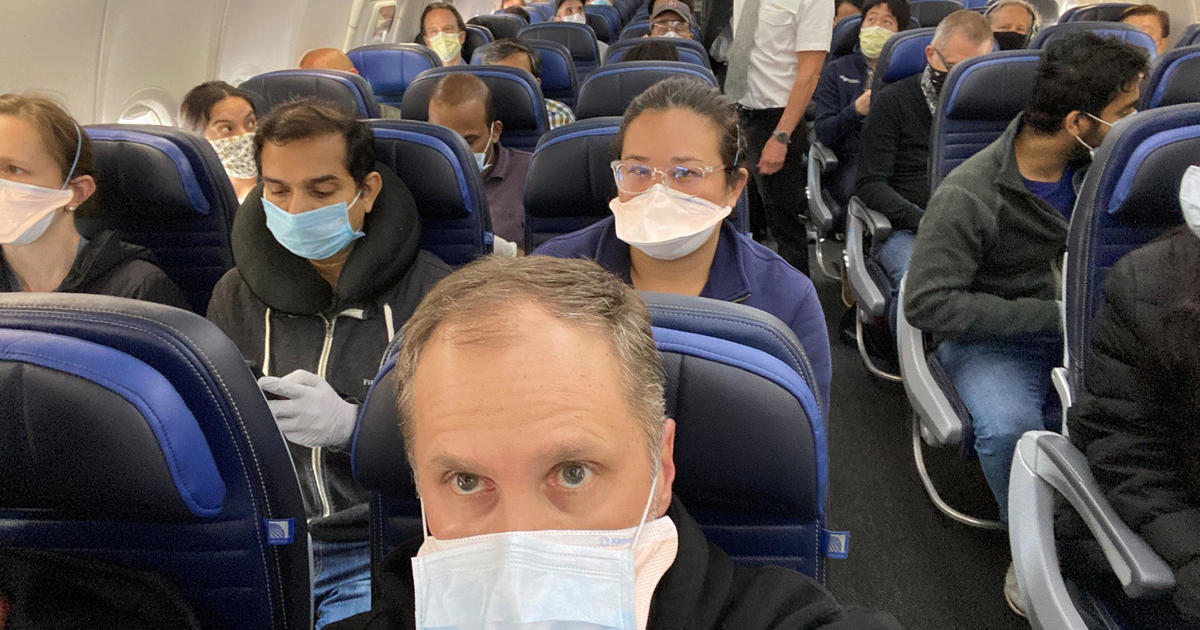 We all remember Anthony Fauci's response to the striking down of the transportation (and especially airplane) mask mandate: only "public health" authorities may make these decisions.

So what do we do if the geniuses who run our public health establishment do something stupid, or overstep their (imagined) authority?

No answer.

You will be ruled by public health bureaucrats, and you will like it.

Last week Fauci even went so far as to say that the battle over the airplane mask mandate has less to do with masks on planes than it does with who gets to say whether we're forced to wear masks on planes:

"One of the issues that I have articulated in the past, and I will in the future, [is] it's less about mandates on the plane than it is about who has the right and the authority and the capability of making public health decisions. And I believe that the Department of Justice is operating on the principle that decisions that are public health decisions belong with the public health agency, in this case, the CDC."
read on...