Saturday April 4, 2020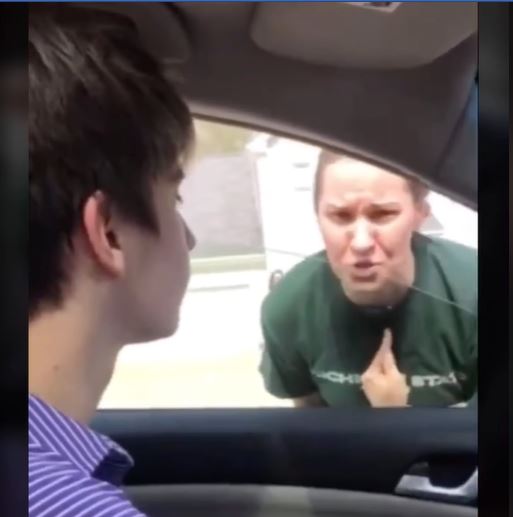 My posts on social media lately have focused on national and international issues related to COVID-19. I occasionally cruise through posts from my neighborhood's Facebook page and Nextdoor.com and just throw up my hands. The local "Karens" are condemning people for traveling, looking for offending groups of >3 people they can narc on to the local hotline, and calling for increased police patrols of the neighborhood, etc. The most fundamental of civil rights mean nothing to these people.

We are being careful in my household. We don't go out much. Fortunately, we have jobs that allow us to work from home. When we go out, we take precautions as recommended.

But the mostly upper middle class residents of my neighborhood and others—at least the ones who have time for social media—are worked up into such a lather about this that they've forgotten that there are important things about our society other than avoiding getting sick.

We will all have to live in this society after the pandemic has passed. On a national scale, we will have to live with the powers government obtains during this crisis. Whatever powers they take won't all be given back (see Robert Higgs' "ratchet effect" and his book Crisis and Leviathan). And whatever powers government obtains won't all be used to effectively fight a pandemic—they will end up being used for political purposes, as the "stimulus" act should have amply indicated.
read on...