Wednesday April 25, 2018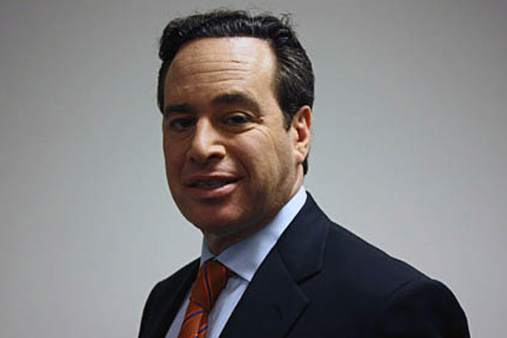 While most of the headlines the Trump administration has made on foreign policy have tended to focus on Syria and North Korea, the President's approach to Iran may end up being the most important. The appointment of infamous hawk John Bolton, whose career goal has been to spark regime change in Tehran, is understandably seen as an indicator that Trump may abandon his campaign rhetoric opposing regime change in the Middle East in the case of the Ayatollah. As does Trump's blossoming bromancewith Saudi Crown Prince Mohammed bin Salman, who recently said the supreme leader of Iran "makes Hitler look good."

As the decision of whether or not the US should continue to honor the Iran Deal has re-emerged in the news, it's worth looking back to 2001 to re-evaluate an overlooked moment of US-Iranian relations: the brief period of time where Iran became a military ally to the United States.

When criticizing the foreign policy of the United States in the age of the war on terror, Ron Paul would often discuss the concept of blowback. One of the greatest examples of this was obviously the Iranian Revolution, when secular Iranians joined with Islamic fundamentalists in rising up against the Shah regime after years of intervention by the US on behalf of the Pahlavi dynasty. In the aftermath, the secular liberals of Iran were overwhelmed by the Islamic theocrats led by Ayatollah Khomeini. The result is the Islamic Republic of Iran that exists today.
read on...