Monday May 14, 2018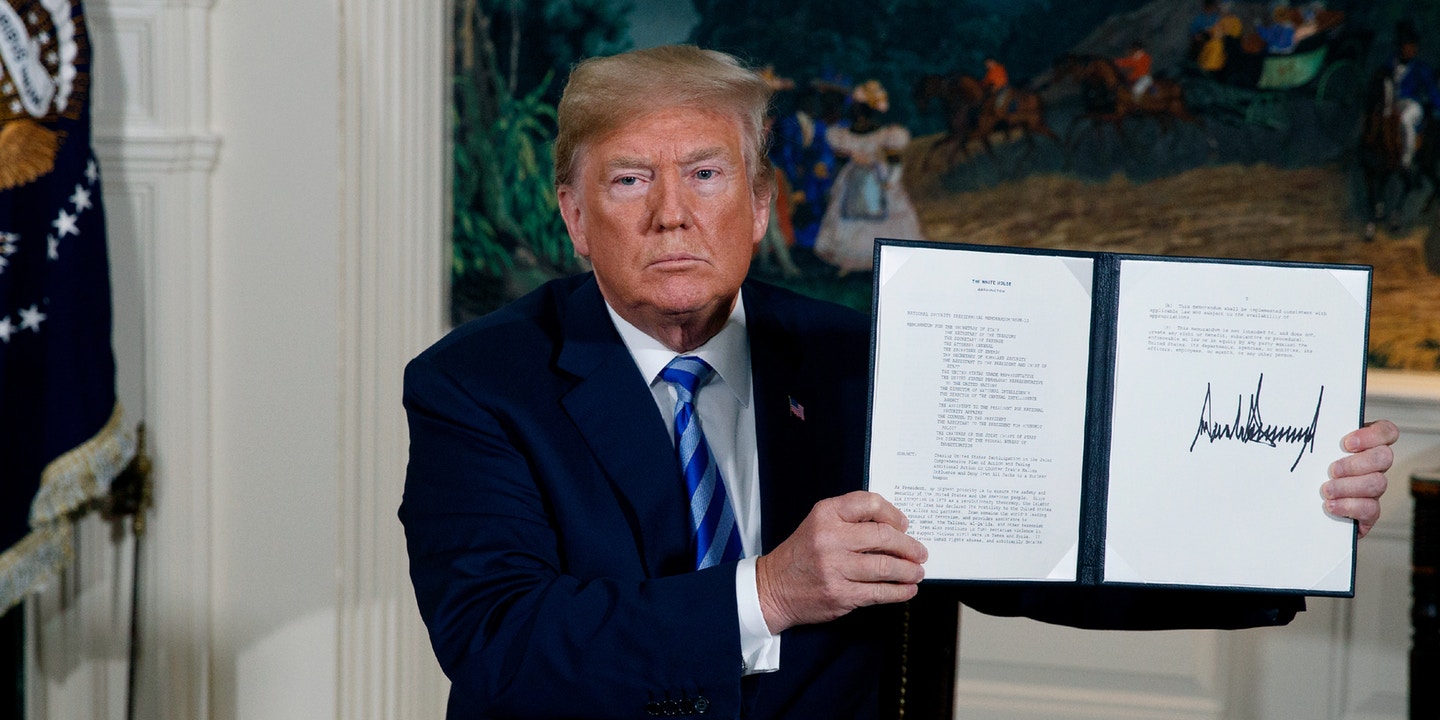 After listening to Trump's speech explaining his decision to pull out of the Joint Comprehensive Plan of Action (JCPOA) nuclear agreement with Iran, Iran's Supreme Leader, Ayatollah Ali Khamenei, said that Trump's speech contained "over ten lies." Khamenei didn't go on to name the lies.

So, what were the lies Trump told?

Lie #1
"The Iranian regime is the leading state sponsor of terror"
The United States has long known that its ally, Saudi Arabia, and not its enemy, Iran, is the leading state sponsor of terror. All recent attempts to link Iran to terrorism have failed. Even America's own reports on terrorism don't list Iran as the leading state sponsor of terrorism. The State Department's Patterns of Global Terrorisms "rarely identifies a terrorist incident as an act by or on behalf of Iran." And, the most recent Global Terrorism Index from the Department of Homeland Security clearly states that, not Iran, but "ISIL, Boko Haram, the Taliban and al-Qaeda" are the biggest terrorist threats. None of these four groups is Shiite and none is aligned with Iran, but combined they are "responsible for 74 per cent of all deaths from terrorism." The Index also clearly identifies "ISIL," not Iran "as the deadliest terrorist group."

As The US well knows, Saudi Arabia is the leading state sponsor of terror. As early as 2009, the State Department had already declared that "Saudi Arabia remains a critical financial support base for al-Qaeda, the Taliban . . . and other terrorist groups." A widely circulated 2012 classified Defense Intelligence Agency Information Intelligence Report identified the "supporting powers" of ISIS to be "Western countries, the Gulf States and Turkey." Two years later, Vice President Biden was still making the same case against, not Iran, but Saudi Arabia: "[O]ur allies in the region were our largest problem in Syria .
read on...