Saturday July 28, 2018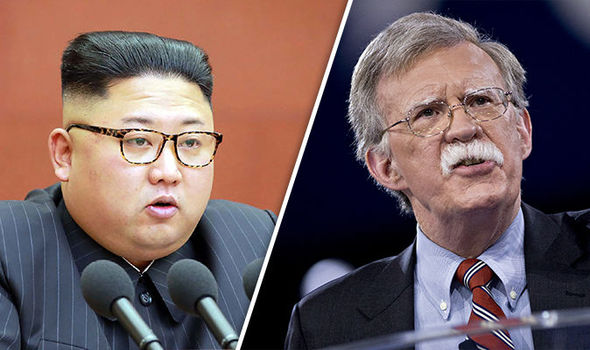 For the first time since the Singapore summit, a shadow of doubt has been cast over the Korean peace process. Its source is the United States' unyielding demand for complete North Korean nuclear disarmament before ending the Korean War and prior to allowing the sanctions exemptions needed for carrying out North-South peace initiatives.

The US' unwillingness to take a more conciliatory approach on these two issues stems from the misguided conviction among senior Trump administration officials that maximum pressure was the key to bringing Kim Jong-un to the negotiating table in the first place. These officials believe declaring the end of the war would eliminate the leverage of a military option, while sanctions exemptions would weaken the economic pressure put on North Korea, creating an environment in which their nuclear weapons arsenal is tacitly accepted.

On the contrary, the administration's reversion to a hardline approach has exhausted the momentum provided by the Singapore summit, and their reluctance to declare an end to the war as a confidence-building measure threatens to stall the peace process completely.

More than ever, the burden rests on the shoulders of South Korean President Moon Jae-in to drive negotiations forward by pushing back against Washington's uncompromising position. However, given the intractable nature of the current impasse, if Moon fails to convince the Trump administration to soften its stance, his government will eventually be forced to make an existential decision about South Korea's future role in Northeast Asia.
read on...