Wednesday February 3, 2021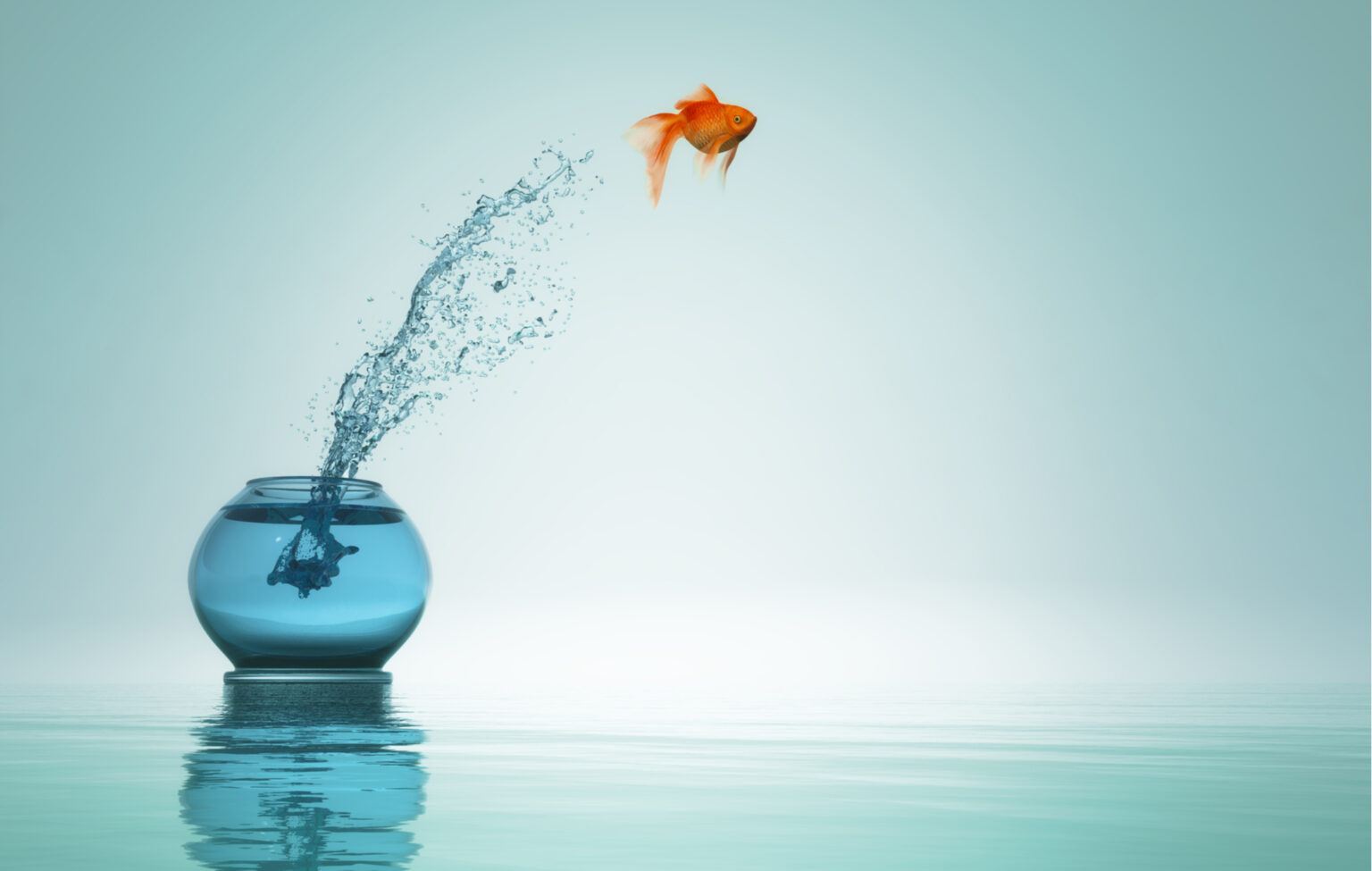 A year on and Covid quackery remains a potent force in global public health discourse. We should not be surprised by this as quackery of all sorts suffuses the history of medicine in America and abroad. The recent mass exodus of public health officials from their jobs, however, is so unprecedented that it challenges Murray Rothbard's Second Law: "No one ever resigns." What the flight of the Covid quacks portends, however, remains unclear.

Quackery is a derisive term often used by medical establishments to denigrate competitive approaches to health and wellness but it can, and has, also been used to question the expertise of recognized health authorities. Those who engage in quackery are called quacks and by definition push their own scientifically untested curatives and preventatives in lieu of available alternatives in order to enrich or empower themselves at the expense of their patients and medical science.

Objectively, then, quacks put profits or power ahead of the scientific method and hence the interests of their patients. They break the Hippocratic Oath to "do no harm" in order to sell a system or nostrum.
read on...