Saturday March 13, 2021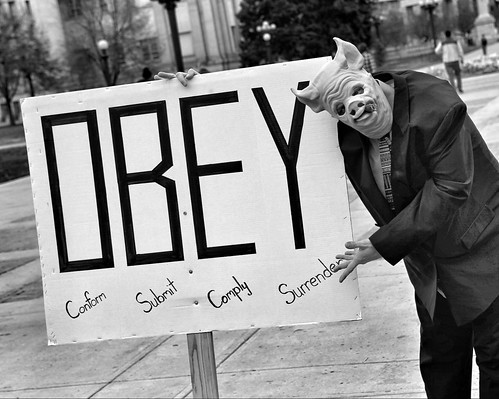 In the 12 months since states first started ordering citizens to stay at home under the pretext of Covid, we've come a long way. Particularly in our understanding of how illiberal our politicians can be and how supine we are.

One year ago, at noon on Tuesday, March 17, France went into total lockdown for the first time. Until then, Covid-19 was something of which we were faintly aware – background noise in our daily lives that was mostly relegated to Wuhan, China. But we all had that one moment when we realized that it was about to hit home hard. 

In my case, that instant came two days before the lockdown, when the local outdoor pool posted a sign on the door drastically reducing the total user capacity to just 100, right before closing entirely the following day. On March 16, French President Emmanuel Macron addressed the nation to announce what he described as temporary measures, to be implemented for at least 15 days. Only essential trips outside the home would be allowed. Period. Case closed. All in the interests of protecting the French healthcare system, the long-suffering victim of perennial government cutbacks, from being forced onto life-support as it tends to be nearly every year during flu season.

The government's drastic actions successfully convinced many citizens at the outset of the lockdown that the coronavirus must be on par with the plague. Macron opened the first few paragraphs of his national address with the phrase, "We are at war." Yet even the government didn't really know what it was dealing with at that point or how to handle it.
read on...