Friday November 17, 2017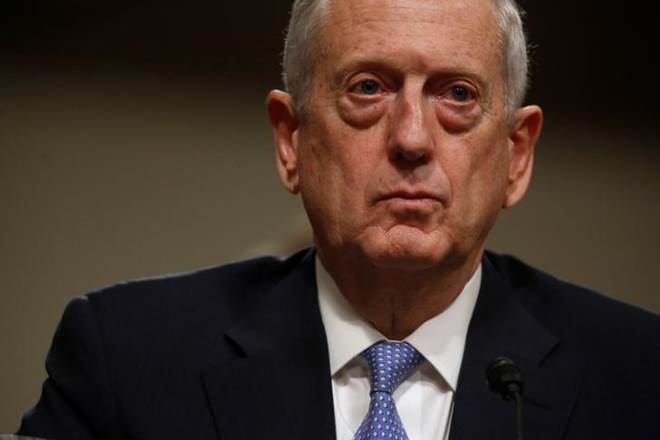 Although the US has many times stated that its target is IS only, it appears that its intentions may go beyond the stated objective. In fact, Washington is seeking to retain post-conflict zones of influence within the country, where the American presence is illegal.

Asked at a press-conference on Nov. 13 if the US military will stay or leave Syria, US Defense Secretary James Mattis stated, "We're not just going to walk away right now before the Geneva process has cracked." He stressed the importance of the Geneva settlement process held under the auspices of the UN, saying "we got to get the UN-brokered effort in Geneva to take this thing forward." Answering a question about the legal grounds for the US presence in the country, the secretary explained "You know, the UN said that ISIS — basically we can go after ISIS. And we're there to take them out."

The Syrian Foreign Ministry issued a firm warning to the US and other foreign forces in Syria on Nov. 14. According to it, "The presence of US forces or any foreign military presence in Syria without the consent of the Syrian government constitutes an act of aggression and an attack on the sovereignty of the Syrian Arab Republic as well as a gross violation of the charter and principles of the United Nations." In September, Deputy Foreign Minister of Syria Faisal Mekdad stated that the US "should withdraw its military; otherwise the Syrian army will consider them as a hostile force."
read on...