Thursday February 23, 2017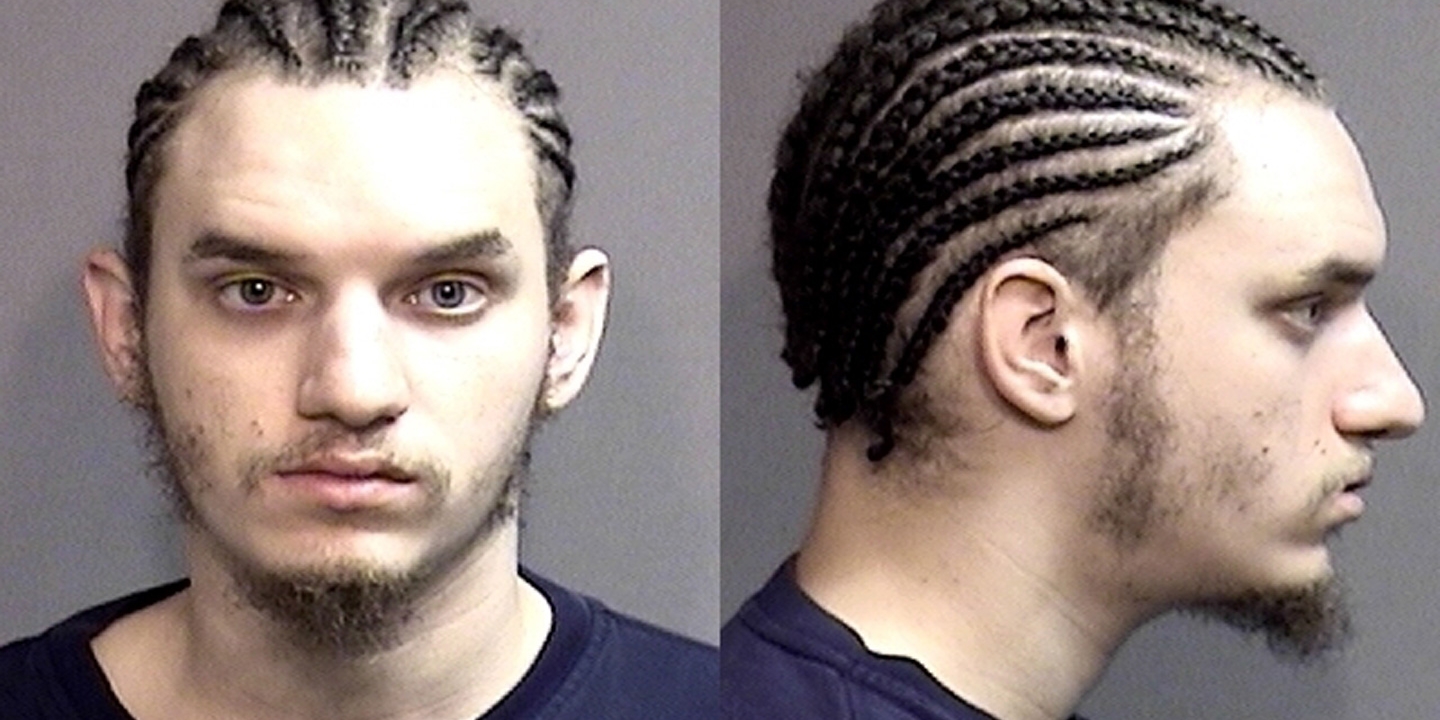 The Department of Justice proudly announced the first FBI terror arrest of the the Trump administration on Tuesday: An elaborate sting operation that snared a 25-year old Missouri man who had no terrorism contacts besides the two undercover FBI agents who paid him to buy hardware supplies they said was for a bomb — and who at one point pulled a knife on him and threatened his family.

Robert Lorenzo Hester of Columbia, Missouri, didn't have the $20 he needed to buy the 9-volt batteries, duct tape, and roofing nails his new FBI friends wanted him to get, so they gave him the money. The agents noted in acriminal complaint that Hester, who at one point brought his two small children to a meeting because he didn't have child care, continued smoking marijuana despite professing to be a devout Muslim.

One of the social media posts that initially caught the FBI's attention referred to a group called "The Lion Guard". Hester told one of the undercover agents the name came from "a cartoon my children watch."

But according to the DOJ press release, Hester had plans to conduct an "ISIS-sponsored terrorist attack" on President's Day that would have resulted in mass casualties had it succeeded.

News reports breathlessly echoed the government's depiction of Hester as a foiled would-be terrorist. But the only contact Hester had with ISIS was with the two undercover agents who suggested to him that they had connections with the group. The agents, who were in contact with him for five months, provided him with money and rides home from work as he dealt with the personal fallout of an unrelated arrest stemming from an altercation at a local grocery store.
read on...