Monday September 30, 2019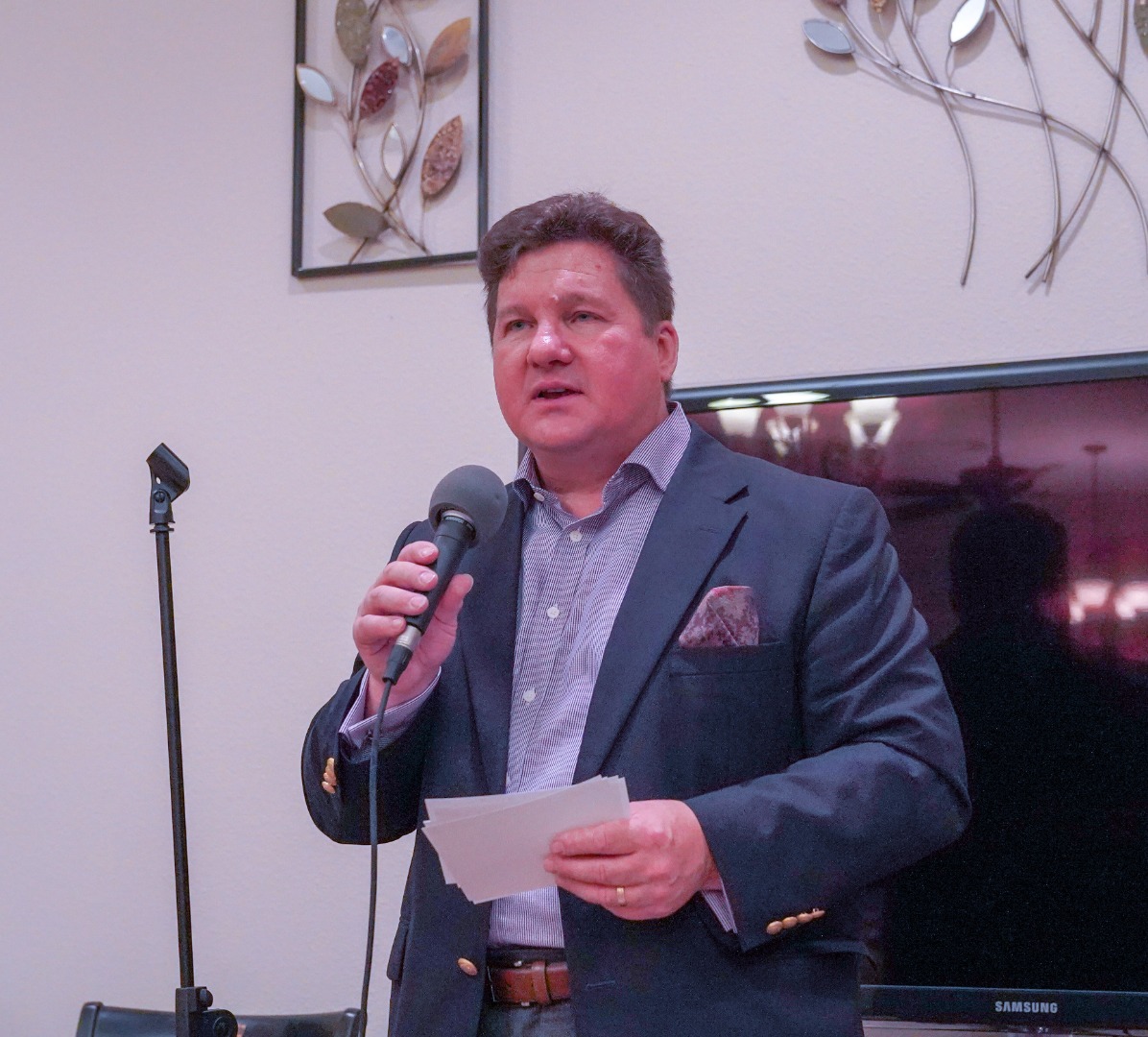 Mohsen Abdelmoumen: Your Twitter account has just been closed. Why?

Daniel McAdams: In August I was watching a segment of the Sean Hannity program while at a friend's house and noticed that despite an hour of Hannity ranting against the "deep state" in the US, he was wearing a lapel pin bearing the seal of the US Central Intelligence agency, which most would agree is either the center or at least an important hub of the US "deep state" itself. I tweeted about this strange anomaly and as a comment to my own Tweet on it I happened to say that Hannity is "retarded." Twitter informed me that I had committed "hateful conduct" for "promoting violence against or directly attacking or threatening other people on the basis of race, ethnicity, national origin, sexual orientation, gender, gender identity, religious affiliation, age, disability, or disease." It is clear on its face that I did none of these. I used a non-politically correct term to ridicule Hannity for attacking the "deep state" while wearing the symbols of the deep state on his very lapel.

It is clear that Twitter is deeply biased against any voices outside the mainstream, pro-empire perspective. As a leading Tweeter in opposition to interventionist US foreign policy, I had long been targeted by those who enable and enforce Twitter's political biases. Look at who Twitter partners with and you will understand why I was banned for a transparently false reason: the US government-funded Atlantic Council and other similar organizations are working with Twitter to eliminate any voices challenging US global military empire.
read on...