Saturday July 24, 2021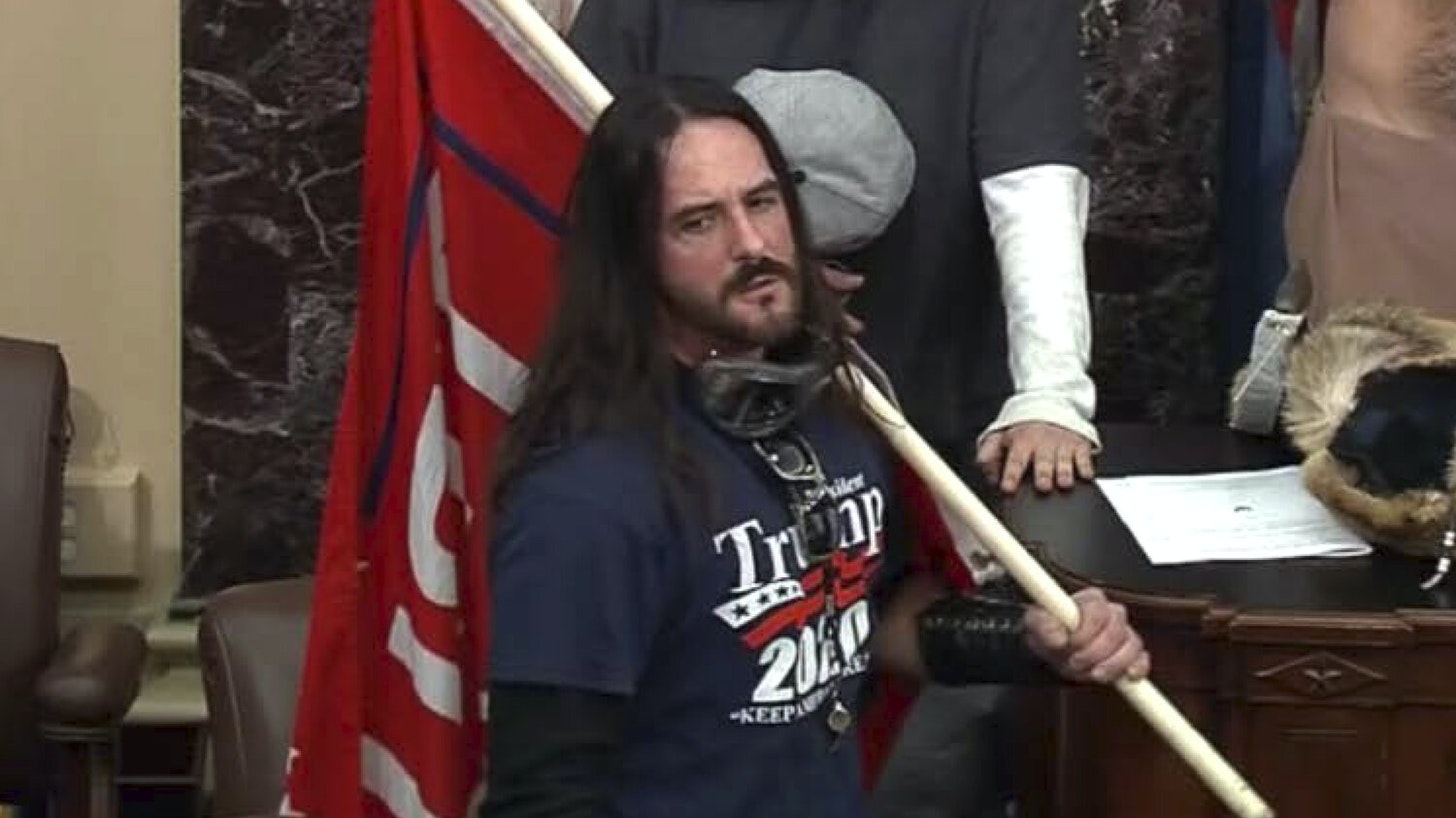 This week, the first felony sentence was handed down in relation to what's popularly called the "insurrection" of January 6, 2021. Though he only pleaded guilty to a single count of "obstruction of an official proceeding," defendant Paul Hodgkins — whose criminal act entailed milling around the Senate chamber for approximately 15 minutes — nonetheless found himself branded a "terrorist" in open court by the US Government. Per prosecutors' own admission, Hodgkins committed no acts of physical violence, and wielded no weapons. He was also never formally accused of any "terrorist" offenses, at least in a way that the Government would actually have to prove beyond a reasonable doubt. Regardless, prosecutors have now introduced a theory in which it's alleged that Hodgkins and other non-violent Jan. 6 defendants were operating within a supposed "context" of terrorism — and it's this "context" that they're citing to argue for more severe punishment.

Ultimately, Hodgkins was sentenced to eight months in prison — a long time to be confined to a cage, of course, but perhaps not the length of incarceration one would typically associate with a deadly act of "terrorism." So there's something incongruous about this newly concocted terrorism-designation approach. Here is how Special Assistant US Attorney Mona Sedky rolled out her new "terrorism" theory at Hodgkins' sentencing hearing on July 19...
read on...