Wednesday June 7, 2017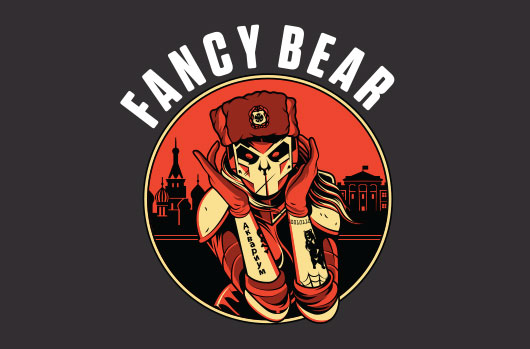 Claims of "Russian interference" have been ubiquitous in U.S. political discourse for almost a full year now; these often amount to a melange of allegations ranging from "hacking" to "influence campaigns" to "online trolls" sent by the Kremlin to harangue unsuspecting Midwestern voters. "Hacking," however, remains the centerpiece of the narrative — the idea that Russian state actors "hacked" the Democratic National Committee and exfiltrated emails is routinely cited as the centerpiece of the overall "interference" thesis. After the alleged hacking, the DNC retained a private security firm — CrowdStrike — which made the determination that the Russian government was responsible, setting into motion a chain of Russia-related events that continue to unfold even now.

TYT can report that at the same time CrowdStrike was working on behalf of the DNC, the company was also under contract with the FBI for unspecified technical services. According to a US federal government spending database, CrowdStrike's "period of performance" on behalf of the FBI was between July 2015 and July 2016. CrowdStrike's findings regarding the DNC server breach — which continue to this day to be cited as authoritative by everyone from former FBI Director James Comey, to NBC anchor Megyn Kelly — were issued in June 2016, when the contract was still active.

Last week at a forum with Vladimir Putin, Kelly listed all the authoritative American entities which she claimed have corroborated the conclusion that Russian state actors "interfered" in the 2016 presidential election. (Notwithstanding its vagueness and imprecision, the term "interference" has come to be the standard term American media personalities invoke when seeking to describe how "Russians" maliciously undermined the sanctity of the 2016 US election process.) Querying Putin, Kelly repeated the canard that "17 intelligence agencies" had all independently concluded that Russia indeed "interfered" — whatever that means, exactly. She then continued: "Even private, non-partisan security firms say the same… that Russia interfered with the US election."
read on...