Saturday July 30, 2022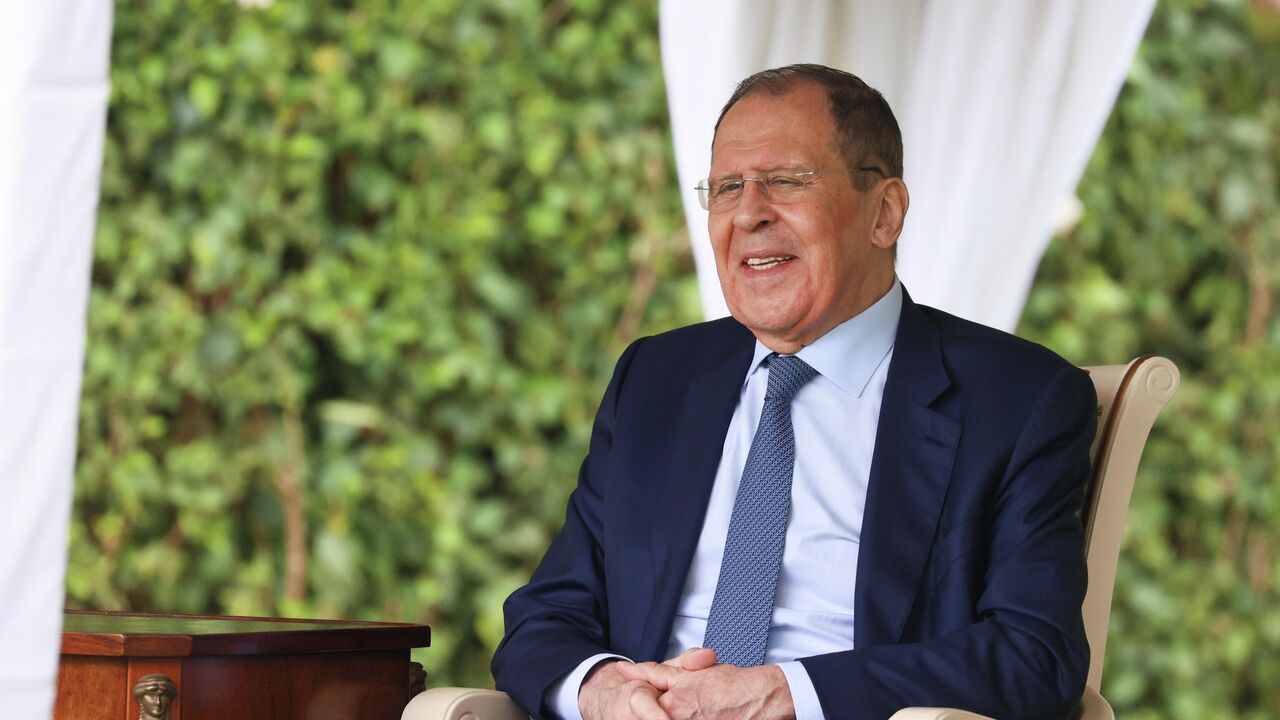 The US Secretary of State Antony Blinken at a press availability at the State Department on Wednesday made the dramatic announcement that he intends to speak to his Russian counterpart Sergey Lavrov "in the coming days … for the first time since the war began" in Ukraine on February 24.

Interestingly, he gave an alibi that harks back to the Soviet era — prisoner exchange.

The US is offering a swap of a Russian entrepreneur Viktor Bout, who was arrested in Thailand in 2008 on a US warrant and later convicted to 25 years in prison on charges of weapons trafficking, in exchange for Brittney Griner, a basketball star who has been detained at Moscow airport on drug charges and, importantly, Paul Whelan, an ex-US Marine, who was arrested in Russia in 2018 and sentenced to 16 years in prison two years later on charges of espionage.

Whelan surely was a prize catch for the Russians. The American ambassador in Moscow had been visiting him in prison.
read on...