Monday September 18, 2023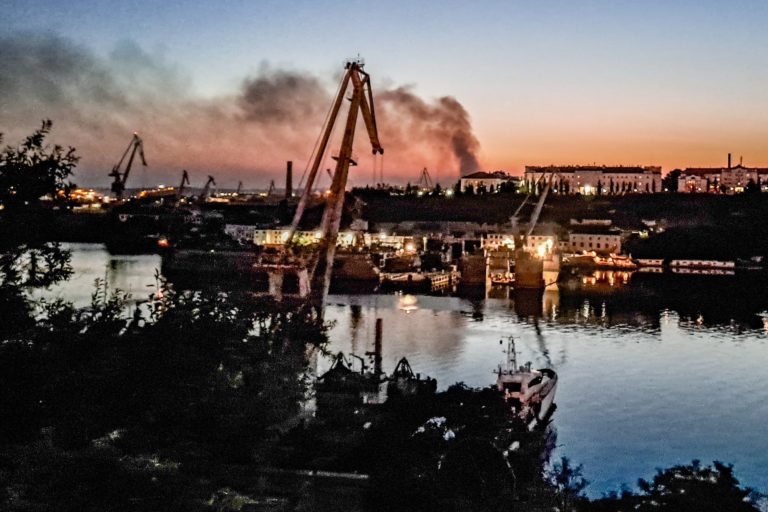 The ground war in Ukraine has run its course, a new phase is beginning. Even diehard supporters of Ukraine in the western media and think tanks are admitting that a military victory over Russia is impossible and a vacation of the territory under Russian control is way beyond Kiev's capability.

Hence the ingenuity of the Biden Administration to explore Plan B counselling Kiev to be realistic about loss of territory and pragmatically seek dialogue with Moscow. This was the bitter message that US Secretary of State Antony Blinken transmitted to Kiev recently in person. 

But President Zelensky's caustic reaction in a subsequent interview with the Economist magazine is revealing. He hit back that the western leaders still talk the good talk, pledging they will stand with Ukraine "as long as it takes" (Biden mantra), but he, Zelensky, has detected a change of mood among some of his partners: "I have this intuition, reading, hearing and seeing their eyes [when they say] 'we'll be always with you.' But I see that he or she is not here, not with us." Certainly, Zelensky is reading the body language right, as in the absence of an overwhelming military success shortly, western support for Ukraine is time-limited.

Zelensky knows that sustaining the western support will be difficult. Yet he hopes that if not Americans, European Union will at least keep supplying aid, and but may open negotiations over the accession process for Ukraine possibly even at its summit in December.
read on...