Friday August 3, 2018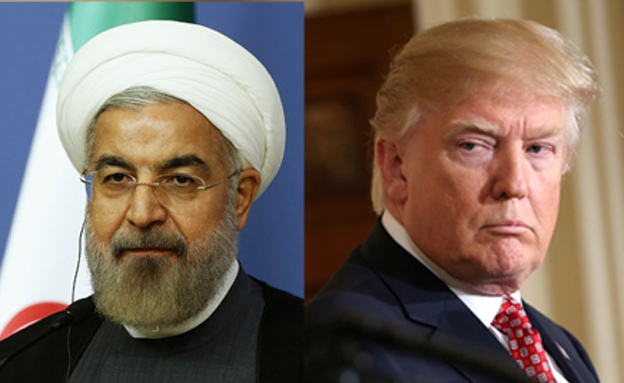 As I had written last week, a conversation of sorts has been under way between Washington and Tehran. The megaphone is no longer in use, the conversation is in civi tone from public platforms or more meaningfully, through the Twitter. It's become an almost daily occurrence Broadly speaking, the communication is between President Donald Trump from the American side, with Foreign Minister Javad Zarif actively interjecting on behalf of President Hassan Rouhani almost in real time. To be sure, the Supreme Leader Ali Khamenei is listening in.

The duet has incrementally come to be this: Trump is willing to meet with Rouhani "anytime… without preconditions." He has a gut feeling lately that it could happen "very soon." (When Trump puts a timeline like that in broad strokes, it hints at some back channel.) But then, Tehran says it will not talk under duress and injured pride and honor; US must first show "respect" and stop unfriendly activities.

On the other hand, Trump claims he perceives change in Iran's behaviour. (It can be construed as a signal or an acknowledgment.) Interestingly, Tehran neither disputes Trump's claim nor confirms it. In fact, there is some discernible "change" in Iran's behavior – Moscow has disclosed that Iranian forces and the "Shi'ite formations" have withdrawn their heavy weapons in Syria to a distance of 85 km from the Israeli-occupied Golan Heights and "there are no units of heavy equipment and weapons that could pose a threat to Israel at a distance of 85 km from the line of demarcation."
read on...