Saturday June 4, 2016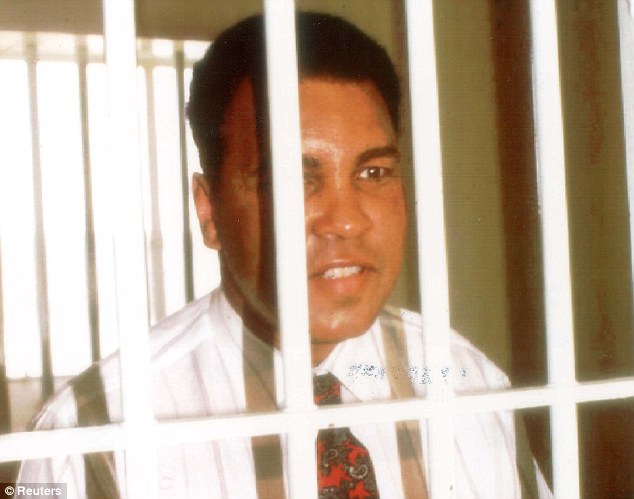 Muhammad Ali's most famous act of social activism — one that would strip him of his best fighting years, cost him millions of dollars, forever alter his image and eventually send him into debt — began with one off-hand quote: "Man, I ain't got no quarrel with them Viet Cong."

It was March 1966, and the U.S. military was escalating its fight in Vietnam. It began substantially lowering its standards for the draft so it could conscript more men, and call up men with lower IQs for 1-A service. This meant that Ali, whose Army-tested IQ score of 78 had been too low for the draft in 1962, was now eligible for unrestricted military service. 

The boxer, who died Friday night at the age of 74, happened to hear this news while surrounded by reporters, and in a classic, boisterous knee-jerk reaction — I ain't got no quarrel with them Viet Cong — he set off a years-long cultural revolution.
read on...