Tuesday April 27, 2021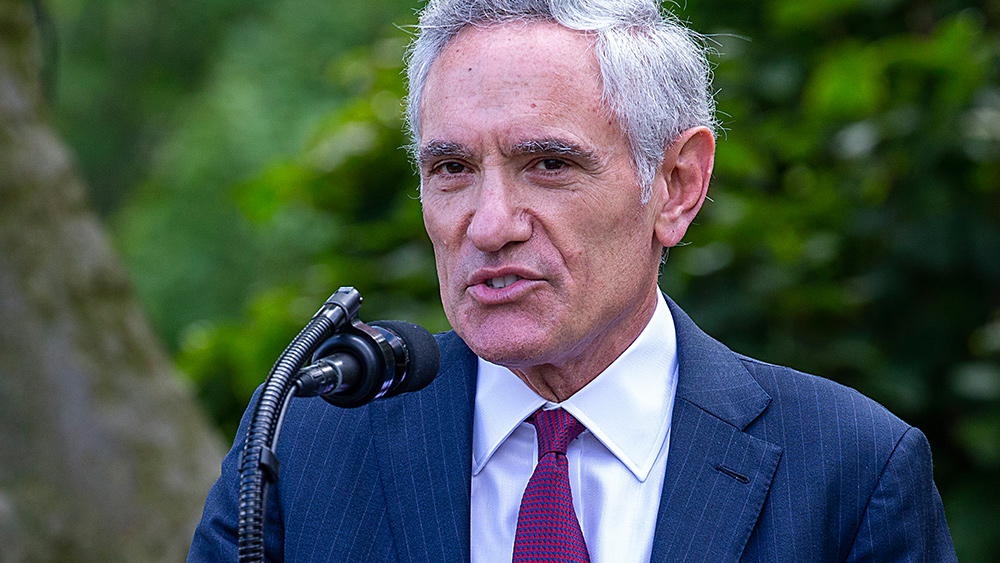 Dr. Anthony Fauci told CNN last weekend that the US Centers for Disease Control and Prevention is expected to release new guidance suggesting relaxed outdoor mask policies.

"The risk when you're outdoors – which we have been saying all along – is extremely low," Fauci, who is notorious for flip-flopping on COVID-19 guidance, said. "And if you are vaccinated, it's even lower. So you're going to be hearing about those kinds of recommendations soon."

While Fauci spent most of the last year drumming up media coverage, TV hits, and other opportunities to stay in the limelight, another health care policy adviser who sat on former President Donald Trump's coronavirus task force for more than 100 days warned that Fauci, the CDC, and others participating the scientific "groupthink" surrounding COVID-19 could be approaching the virus wrong.

Dr. Scott Atlas was one of the first and only voices in the COVID fight who pushed back on masking outdoors and questioned the dominant narrative that conquering the virus required a fear-filled approach.
read on...