Tuesday November 7, 2017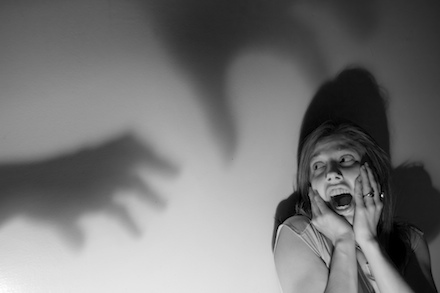 Another shooting, another day in America.

Or so it seems.

With alarming regularity, the nation is being subjected to a spate of violence that terrorizes the public, destabilizes the country's fragile ecosystem, and gives the government greater justifications to crack down, lock down, and institute even more authoritarian policies for the so-called sake of national security without many objections from the citizenry.

Take this latest mass shooting that took place at a small church in a small Texas town.

The lone gunman—a former member of the Air Force—was dressed all in black, wearing body armor, a tactical vest and a mask, and firing an assault rifle. (Note the similarity in uniform and tactics to the nation's police forces, SWAT teams and military.)

Devin Patrick Kelley, the 26-year-old gunman, had served a year in military prison for assaulting his wife and child in 2012. Domestic disputes aside, Kelley—like many of the other shooters in recent years—was described as a "regular guy" by those who knew him.

This "regular" guy's shooting rampage left at least 26 people.

President Trump and the Governor of Texas have chalked the shooting up to mental illness.

That may well be the case here.
read on...