Tuesday June 13, 2017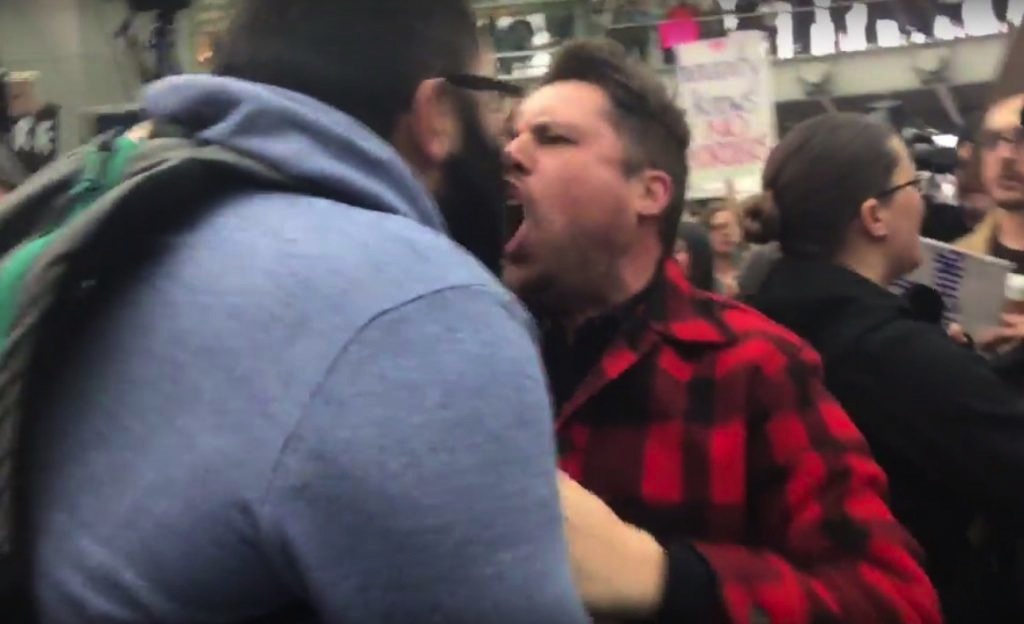 My hometown of Charlottesville, Va., has become the latest poster child in a heated war of words—and actions—over racism, "sanitizing history," extremism (both right and left), political correctness, hate speech, partisan politics, and a growing fear that violent words will end in violent actions.

In Charlottesville, as in so many parts of the country right now, the conflict is over how to reconcile the nation's checkered past, particularly as it relates to slavery, with the present need to sanitize the environment of anything—words and images—that might cause offense, especially if it's a Confederate flag or monument.

In Charlottesville, that fear of offense prompted the City Council to get rid of a statue of Confederate General Robert E. Lee that has graced one of its public parks for 82 years. In doing so, they have attracted the unwanted attention of the Ku Klux Klan.

With more than 1,000 Confederate monuments in 31 states (in public parks, courthouse squares and state capitols), not to mention Confederate battle flags on display in military cemeteries, and countless more buildings and parks named after historic figures who were slaveholders, this isn't an issue that is going away anytime soon, no matter how much we ignore it, shout over it, criminalize it, legislate it, adjudicate or police it.

The temperature is rising all across the nation, and not just over this Confederate issue.
read on...