Thursday January 12, 2023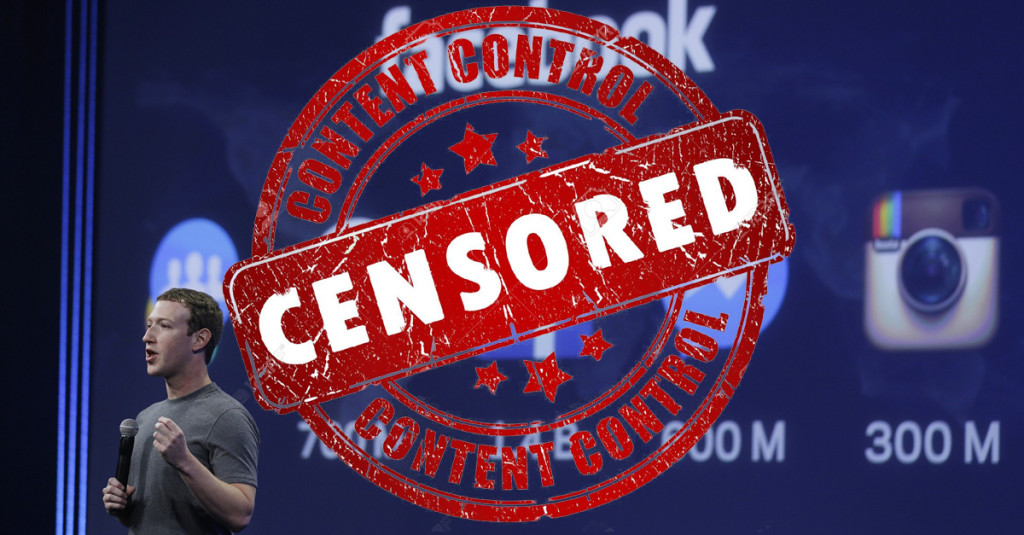 Since Elon Musk has taken over Twitter, it's been quite a wild ride. Thousands of doctors and scientists have been unbanned and are now speaking. Same with journalists. Accounts that posted against Covid restrictions and mandates are now unthrottled. Brownstone's account is now at 31K and my own personal reach is up some 175 percent. 

Of course, this is also infuriating. When we needed these voices the most was during the biggest attacks on liberty in our lifetime. Now that the powers that be have been forced by public opinion to dial back their oppressions, these voices can speak again. It's good that the truth is getting out there but imagine the kind of difference it would have made for these 33 months if there had been no blocks on information from the start? 

It's a creepy feeling to know based on disclosures so far that I was certainly throttled. It did not matter what I posted, it got no traction. The censors – meaning certainly the government – learned over time that there might be too much provocation associated with outright bans. Turning down the dial on reach was a better way. 

Of course during this entire period, the same platform also invited you to pay for reach. Throw them a few bucks and they will give you some eyeballs. When the money runs out, you are back to where you were. You couldn't prove the throttling. You just sensed it in your bones but when you complained about it, people would throw it back at you: you just fail to admit that your content is unworthy!
read on...