Monday April 19, 2021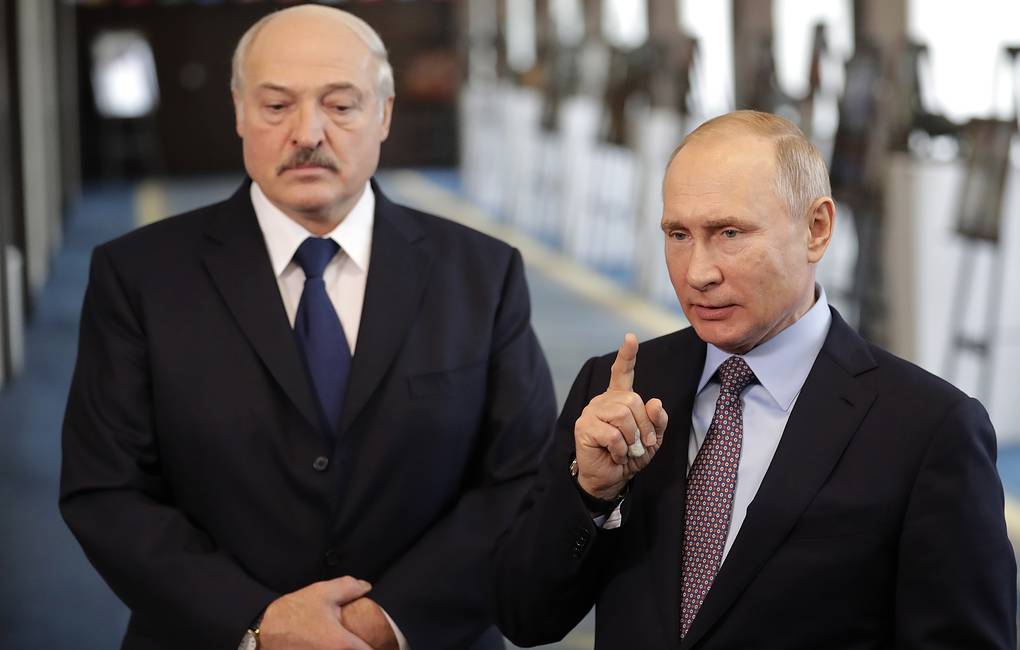 In his last book "War with Russia?" my friend and colleague Steve Cohen wrote about the flagrant censorship of news being carried on by The New York Times in support of its Russia-bashing editorial policies. Said Cohen, the newspaper's century old slogan of "All the News That's Fit to Print" has been turned into "All the News that Fits" when it comes to coverage of Russia.

But the problem goes far deeper than the professional malpractice of one leading newspaper in America. The censorship of news carried by mainstream media by US authorities covers not only the domestic press but also the mainstream of Allied countries. News blackouts are imposed when something ugly arises implicating the United States in violation of international norms of state behavior for which the State Department has no ready explanation or white wash.

This very situation seems to have arisen over the weekend, when news broke in Moscow over the arrest of two conspirators plotting a coup d'état in Minsk, to be carried out by the Belarus armed forces tentatively during the 9 May parade celebrating victory over fascist Germany in the Second World War.

Other leading English-speaking papers such as The Guardian and The Financial Times have front page reports on Alexei Navalny's near death condition in a prison camp but not a word about Belarus. Ditto the Frankfurter Allgemeine and Le Figaro. Curious, n'est-ce pas? Warum? Let's look into the story in its full dimension.
read on...