Thursday September 7, 2023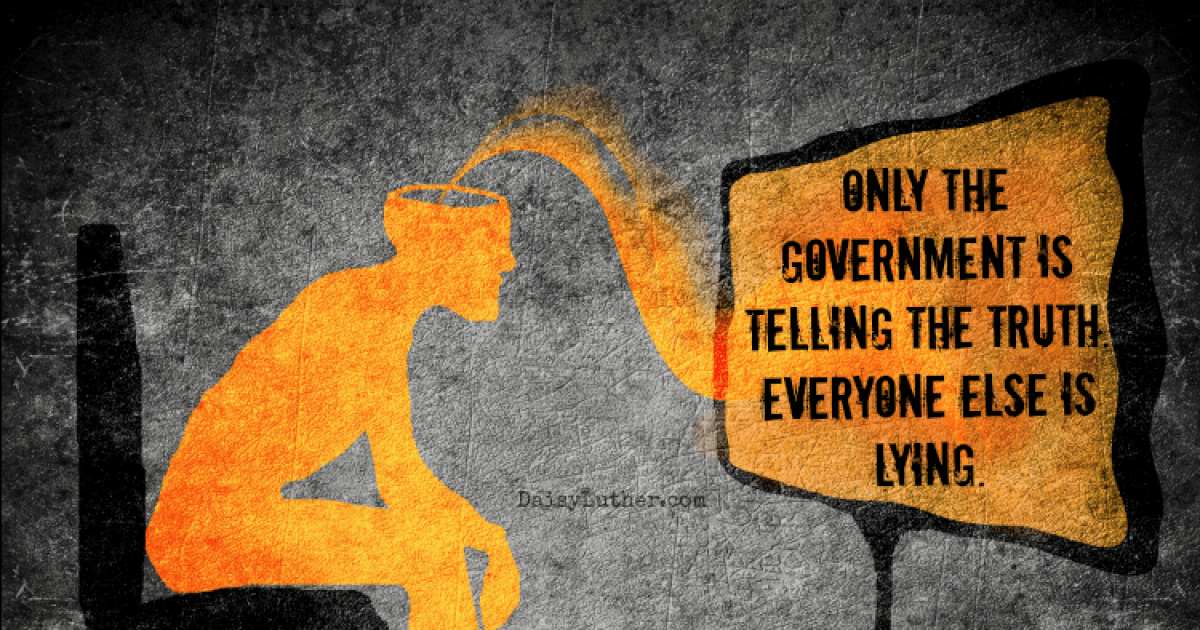 Laws to ban disinformation and misinformation are being introduced across the West, with the partial exception being the US, which has the First Amendment so the techniques to censor have had to be more clandestine.

In Europe, the UK, and Australia, where free speech is not as overtly protected, governments have legislated directly. The EU Commission is now applying the 'Digital Services Act' (DSA), a thinly disguised censorship law.

In Australia the government is seeking to provide the Australian Communications and Media Authority (ACMA) with "new powers to hold digital platforms to account and improve efforts to combat harmful misinformation and disinformation."

One effective response to these oppressive laws may come from a surprising source: literary criticism. The words being used, which are prefixes added to the word "information," are a sly misdirection. Information, whether in a book, article or post is a passive artefact. It cannot do anything, so it cannot break a law. The Nazis burned books, but they didn't arrest them and put them in jail. So when legislators seek to ban "disinformation," they cannot mean the information itself. Rather, they are targeting the creation of meaning.
read on...