Tuesday June 30, 2020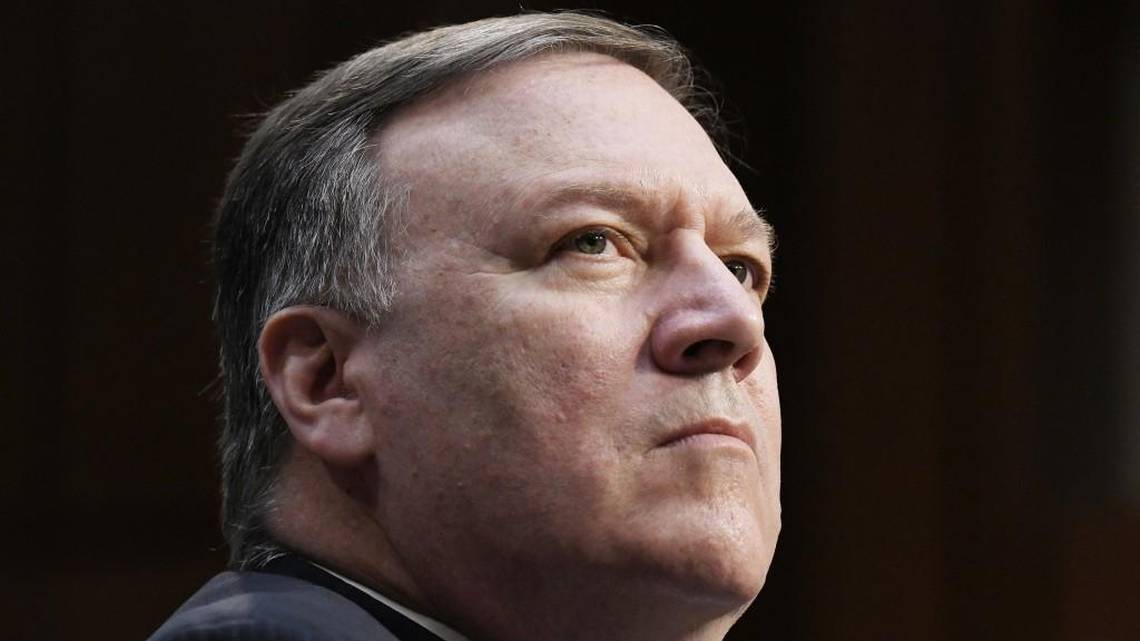 With tensions between the US and China at an all-time high, experts warn the two powers are closer to a military confrontation than ever before. A war with China should be unthinkable in Washington since the conflict could be catastrophic to the entire world as the threat of it erupting into a full-blown nuclear war is very real. But with a deteriorating trade relationship, tension over the Covid-19 pandemic, increased US Navy activity in the Pacific, new sanctions aimed at Chinese officials, and hostile rhetoric coming from the Trump administration, the unthinkable is becoming more and more likely.

Secretary of State Mike Pompeo announced new sanctions on Friday aimed at "current and former" Chinese Communist Party (CCP) officials, accusing them of violating Hong Kong's autonomy. Hong Kong has served as a stage for recent US meddling, with Washington openly supporting the protests that rocked the city since March 2019. The Trump administration accused Beijing of violating Hong Kong's autonomy with a new national security law made for the city, a bill designed to quell protests.

Some Chinese officials justified passing the law by pointing to the foreign interference in the demonstrations – that interference included Congress hosting protest leaders and passing legislation to confront Beijing over the former British colony. China's concern with foreign interference is clearly outlined in the national security bill, which includes "collusion with foreign and external forces" on a list of criminal offenses the bill aims to combat.
read on...