Thursday June 9, 2016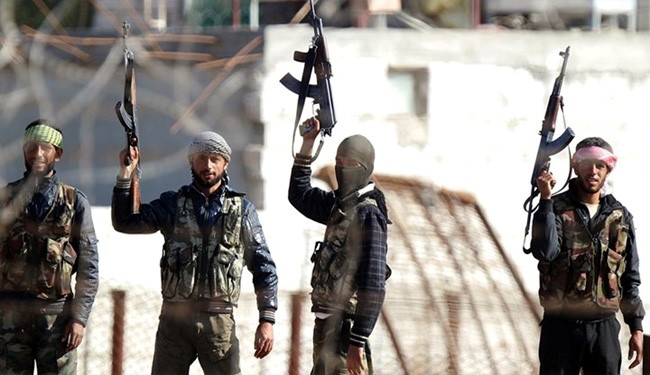 1.  Unless the US Joint Chiefs of Staff are once again "off the reservation" and talking to the Russians behind the backs of the Obamanites, I don't think there is much effective coordination between the US and Russia over Syria other than the flight de-confliction regime.

2.  The flight de-confliction regime works well. We haven't shot each other down yet, so ... We now have the USS Harry Truman battle group standing inshore off Syria to launch attacks in Syria and Iraq. This very likely requires passage through Russian controlled airspace within their air defense umbrella.  So ...

3.  Raqqa will be heavily defended. IS cannot afford to give the place up. There are probably quite a few Arab Sunni "civilians" there who support IS. That has proven to be true at Fallujah.  As the R+6 force proceeds after the taking of Tabqa air base, resistance will get stiffer and stiffer. We will see how well they do against that. We will also see if the "Syrian Democratic Forces" really wants to sacrifice a great deal to capture this large city. Their American "minders" are urging them forward, but, we will see ...
read on...