Monday October 11, 2021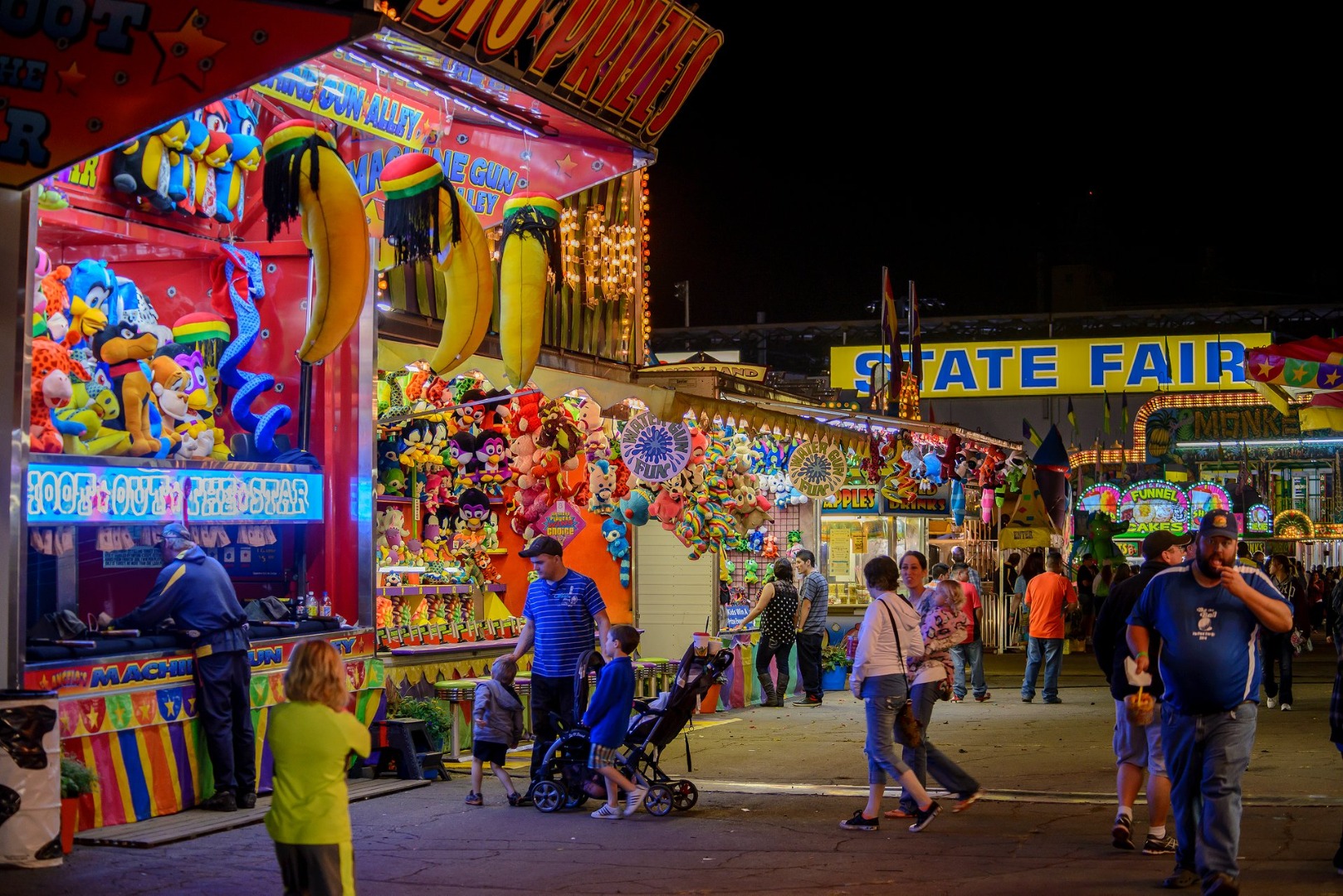 From the beginning of the March 2020 lockdowns for the SARS-CoV-2 virus, the subject of natural immunity (also called post-infection immunity) has been neglected. Once the vaccination became widely available, what began with near silence at the beginning turned nearly into a complete blackout of the topic. 

Even now, there is an absence of open discussion, presumably in the interests of promoting universal vaccination and required documentation of such vaccination as a condition of participating in public life and even the jobs marketplace. Still, the science exists. Many studies exist. Their authors deserve credit, recognition, and to have their voices heard. 

These studies demonstrate what was and is already known: natural immunity for a SARS-type virus is robust, long-lasting, and broadly effective even in the case of mutations, generally more so than vaccines. In fact, a major contribution of 20th-century science has been to expand upon and further elucidate this principle that has been known since the ancient world. Every expert presumably knew this long before the current debates. The effort to pretend otherwise is a scientific scandal of the highest order, especially because the continued neglect of the topic is affecting the rights and freedoms of billions of people.
read on...