Saturday January 30, 2021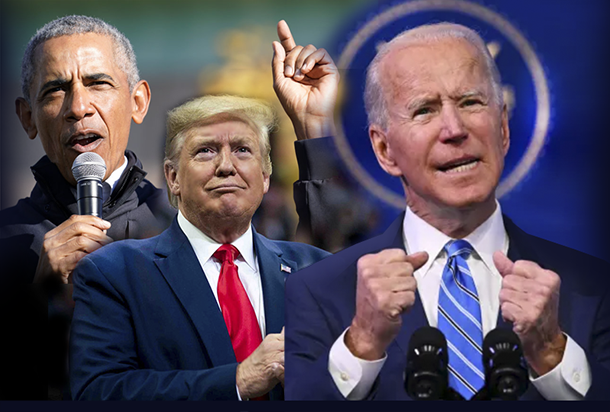 Another election. Another political transition. Another opportunity for the US to change course regarding its otherwise destructive foreign policy?

Not quite.

Contrary to popular belief, US foreign policy is not the product of the nation's elected representatives nor is it overseen by the occupants of the White House.

US foreign policy is instead driven by unelected corporate-financier interests. These include some of the largest, most powerful corporations and financial institutions on Earth, in human history like JP Morgan, Google, Bank of America, Facebook, Intel, Exxon, AT&T, Citigroup, Microsoft, Verizon, Johnson & Johnson, Chevron, PepsiCo, Pfizer, Goldman Sachs, Amazon, Merck, Lockheed, Boeing, Monsanto, and GM just to name a few.

They create consensus within and across industries, the political landscape, and within mass media through a network of policy think tanks they fund and chair like the Council on Foreign Relations (CFR), the Brookings Institution, the RAND Corporation, the Center for Strategic and International Studies (CSIS), and the Atlantic Council.
read on...