Monday May 22, 2023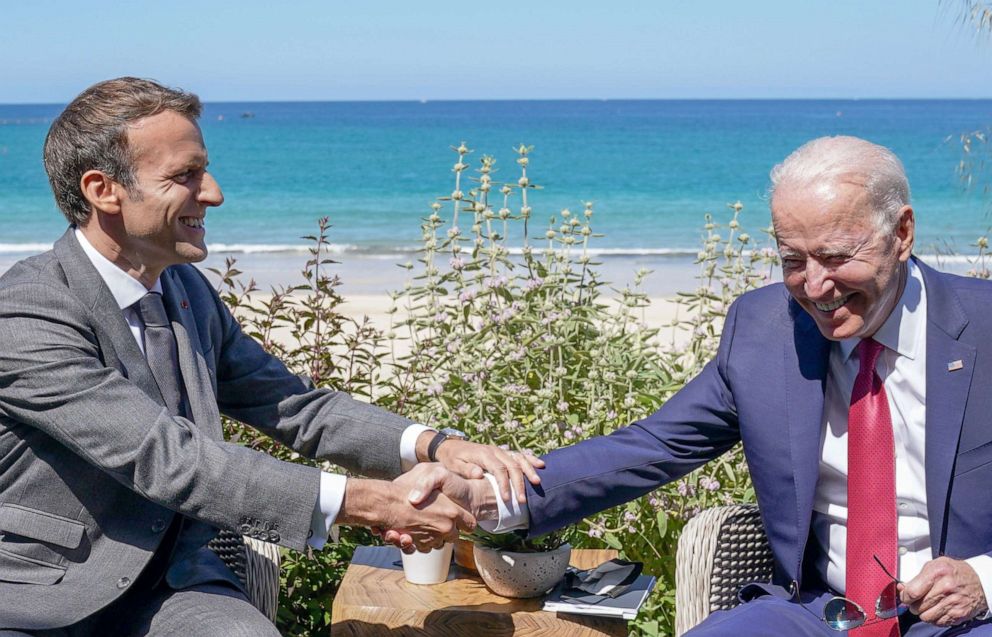 In the month that has passed since Emmanuel Macron issued his call for greater European strategic autonomy, two rival camps have gone to battle over its legacy. The first is populated by Atlanticists such as European Commission president Ursula von der Leyen, outraged by Macron's alleged ingratitude towards US security guarantees and his suggestion that Europe must consider its own strategic interests independent from Washington. The second contains Macron's neo-Gaullist and pan-European supporters, such as European Council president Charles Michel, who praised him for standing up to Washington with a vision of the European Union as the alternative "third pole" to China and the United States in a multipolar world.

Both responses were entirely predictable; and both suffer from a similar misapprehension about the emerging paradigm of international relations today and the structural shifts on the horizon.

From the Euro-Atlantic standpoint, the Russian invasion of Ukraine was a galvanising event. The war reforged a long-dormant Manichaean framing of existential conflict between Russia and the "West". What is, for Ukraine, a physical and territorial conflict thus assumed ontological, apocalyptic dimensions. In the spiritual fires of the war, the myth of the "West" was rebaptised. For a Nato that was seeking a mission ever since the fall of the Soviet Union, here was an opportunity to renew its institutional and ideological rationale, as well as to project solidarity in an the face of an emergency crisis.

From the perspective of America's elites, meanwhile, the Ukraine war has underscored Europe's profound military dependence on Washington and further reinforced the US-centric basis of transatlantic relations. Not only did it ostensibly justify their long-held position that Europe must pay a much larger share for the privileges of a US security guarantee, but the debate over the strategic worth of Nato and its enlargement was effectively silenced. Since the invasion, the alliance has already expanded to Finland, while Sweden remains in the process of accession. All of this was cause for celebration, if not triumphalism, in liberal internationalist circles: America, along with the Western order it sponsors against great power challengers such as China, appeared to be vindicated.
read on...