Friday September 15, 2023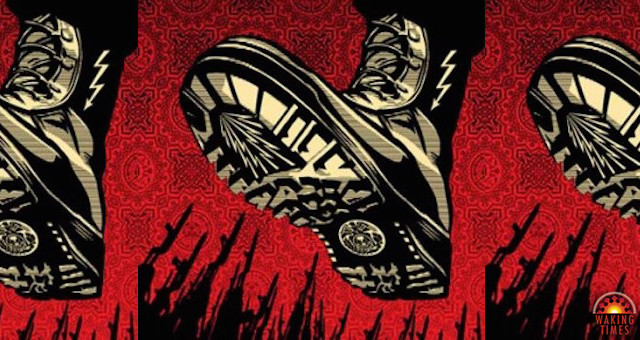 Last week, the Governor of New Mexico confronted what she claimed was a health crisis, and her solution was to deny law-abiding folks the right to bear arms. The health crisis she identified was an uptick in the murder rate in the city of Albuquerque. And her solution was to turn off the personal liberty of all persons there. She purported to do this by issuing an executive decree that prescribed the penalties for doing what was perfectly lawful the day before the decree -- openly carrying a registered handgun.

She did this notwithstanding the expressly guaranteed right in the U.S. Constitution to keep and bear arms, notwithstanding the Supreme Court's most recent interpretations of the constitutional guarantee, notwithstanding the natural right to self-defense and notwithstanding comparable guarantees in the New Mexico Constitution and laws.

Stated differently, the Governor took the law into her own hands and defied and perverted it. Can this possibly be legal? In a word: No.

Here is the backstory.

In 1939, the Supreme Court heard an appeal in U.S. v. Miller, a case in which the defendant had been convicted of carrying a rifle across state lines that was too short, according to federal statutes. The statutes were based on the power of Congress to regulate commerce between the states. Even though Miller was not engaged in commercial activity, and even though no lawyer appeared or presented an argument for him in the Supreme Court, the court upheld his conviction.
read on...