Wednesday July 20, 2016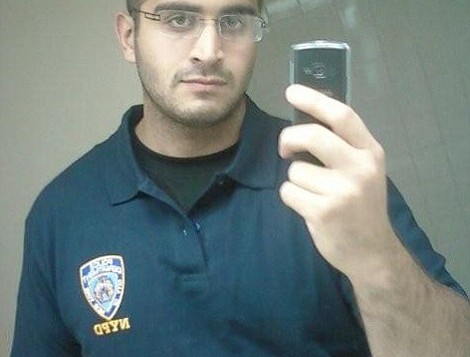 Despite all the articles and analysis in the wake of the Pulse nightclub shooting, one important fact seems to have been completely overlooked: the shooter validated Ron Paul's warning that American military intervention in the Mideast causes terrorist attacks.

On September 25, 2001, Congressman Ron Paul of Texas addressed the US House of Representatives. Two weeks earlier, a terrorist attack had destroyed four fully-loaded passenger aircraft, completely demolished three buildings at the World Trade Center in New York City, and left a large hole in the Pentagon. The devastation also included approximately 3,000 casualties, mostly civilians.

Congressman Paul reminded the assembly of his past opposition to American military intervention in other parts of the world, including the Middle East:
Mr. Speaker, I returned to Congress 5 years ago out of deep concern about our foreign policy of international interventionism and a monetary and fiscal policy, I believe, would lead to a financial and dollar crisis.

Over the past 5 years, I have frequently expressed my views on these issues and why I believe our policies should be changed….

I sought to thwart some of the dangers I saw coming, but as the horrific attack shows, these efforts were to no avail….
read on...