Thursday August 22, 2019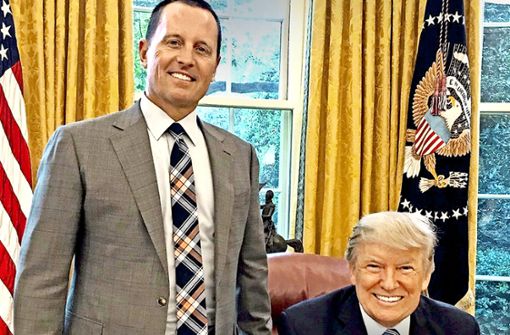 Last week, German lawmakers sent a stark message to Washington. The argument escalated following a series of flippant comments made by US ambassador Richard Grenell who had demanded Germany increase its defense spending, claiming it was "really insulting to expect the US taxpayer to keep paying for over 50,000 Americans" stationed in Germany, and that the US would do well to move all of its military assets from Germany, and relocate eastward to Poland. 

Lawmakers in Berlin reacted by welcoming a US withdrawal from German soil – and proceeded to tell the US it can take its nuclear weapons with them.

Dietmar Bartsch, chairman of the Left Party, said, "The US ambassador is right: US taxpayers should not have to pay for US troops in Germany … If the Americans pull out their soldiers, they also have to pull out their nuclear weapons."
read on...