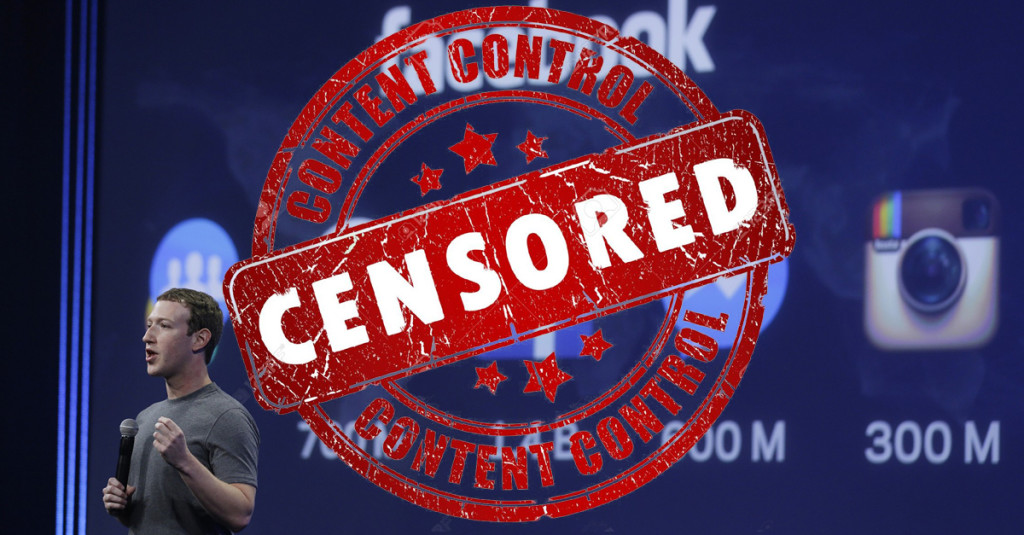 Since Elon Musk has taken over Twitter, it's been quite a wild ride. Thousands of doctors and scientists have been unbanned and are now speaking. Same with journalists. Accounts that posted against Covid restrictions and mandates are now unthrottled. Brownstone's account is now at 31K and my own personal reach is up some 175 percent. 

Of course, this is also infuriating. When we needed these voices the most was during the biggest attacks on liberty in our lifetime. Now that the powers that be have been forced by public opinion to dial back their oppressions, these voices can speak again. It's good that the truth is getting out there but imagine the kind of difference it would have made for these 33 months if there had been no blocks on information from the start? 

It's a creepy feeling to know based on disclosures so far that I was certainly throttled. It did not matter what I posted, it got no traction. The censors – meaning certainly the government – learned over time that there might be too much provocation associated with outright bans. Turning down the dial on reach was a better way. 

Of course during this entire period, the same platform also invited you to pay for reach. Throw them a few bucks and they will give you some eyeballs. When the money runs out, you are back to where you were. You couldn't prove the throttling. You just sensed it in your bones but when you complained about it, people would throw it back at you: you just fail to admit that your content is unworthy! 

In any case, now we know. There were FBI agents embedded all over the platform. The White House and various deep-state actors were pushing Twitter to censor. After a while, it became the main job of the platform to block reach rather than actually doing what they are supposed to do. 

Twitter is quasi-free now but what about the rest?

For years, my Facebook account has been irrelevant to me. I don't even know why I bother using it at all. We know for sure that Facebook has been subject to the same controls that once affected Twitter. Same goes for LinkedIn and Google, of course. No doubt about that. My typical post sits there with almost no reach at all.

What I've not known is whether I'm targeted directly or my account has long been restricted by virtue of keywords and content. As everyone knows, I shifted my life 3 years ago to post entirely about the invasions of life, liberty, and property that commenced in 2020.

I did this not because I wanted to abandon other research projects but rather because Covid became a window into the nefarious works of the ruling class I had long opposed. Plus few others seemed willing to speak out. Most of my own ideological set was predisposed to "leave this subject to the experts" and thus went silent. I went the other direction.

That decision killed my reach on Facebook. There was nothing I could do about it so I decided just to forget it. But this morning, a friend had a great idea. He suggested that I post a cute animal picture with no other comment other than to say it is a test. I did this very thing and posted the following picture: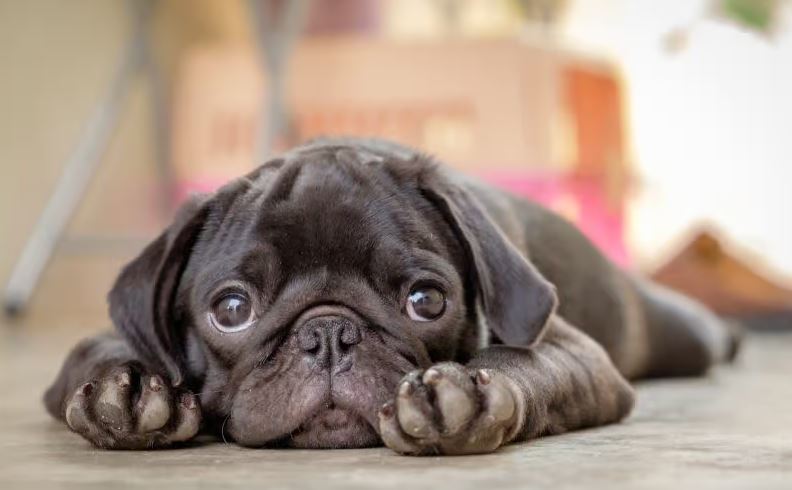 The results: an explosion of reach! Out of nowhere it was like the old Facebook, with comments and conversations and shares, plus many hundreds of likes. Absolutely amazing! At least for me, this test suggests something important. Zuckerberg is surely flagging accounts but the main means of control is content. Say something that means something and your post disappears from feeds. Post something stupid and irrelevant and you can have all the views you want. 

Of course Facebook's business is selling your content in order to sell ads. That's it, nothing more. But as a tool of state control of the public mind plus surveillance, it is extremely useful to state actors. And in the last three years, it has served this purpose very well. The platform is not dead, contrary to what seemed true, but rather directed toward a particular purpose. It's not just selling ads. It's selling an anodyne impression of a neutered public mind. 

To be sure, if some website offered a deal to users – you post pics of lunch, cats, and flowers, and we give you ads – and it worked, fine. That's normal terms of use. That's not what is going on. Via explicit and implicit pressure, combined with irresponsible management, Facebook turned over its entire business model to government to deploy on behalf of regime interests. The customers and stockholders were the victims. 

What applies here is also true for YouTube, Instagram, and all the rest of the mainstream platforms, which constitute the vast swath of social media content in existence. I like the alternative platforms but they are small players by comparison. The freedom and reach we get today on Twitter is beautiful but how long can it last? Is this a brief window that is opened before it shuts again?

Nothing has changed on the rest of them, which means that nothing has changed with regard to the state-directed censorship that took over our lives three years ago. That's a terrifying reality, and especially so for intellectuals and writers who imagined some years ago that these tools would be a gift for making a difference in the world. 

I'm inclined to think that the Elon Musk takeover of Twitter is a fluke – a lucky one to be sure but the strange exception. He should watch his back. The main drive to control the conversation and shape the public mind is still with us: bad actors working to limit criticism of themselves and their policies. It is just as intense now as it was at the height of the lockdowns and drive for universal vaccination. 

We've never needed the First Amendment more than we do now. And just when it became most necessary, it failed. We should all hope for victory in the lawsuits going on against the government but what does victory mean? Who or what is going to make sure this does not happen again? We still don't have a clear answer to that but it is the burning question especially since it is all still happening right under our noses. 

And many people are okay with that and just want to believe that all anyone really cares about are cute pictures of animals. 


Reprinted with permission from Brownstone.org.
---