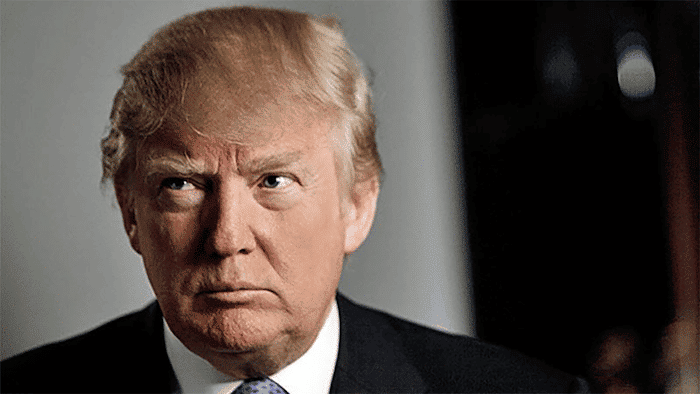 I have long been a critic of military tribunals as constitutionally dubious and practically ineffectual institutions. The tribunals at Guantanamo Bay have resulted in few actual trials and undermined the standing of the United States as a nation committed to the rule of law. The principle rationale cited by former officials in defense of Gitmo has been that it would not be used to try citizens. Now in a deeply disturbing interview, GOP presidential nominee Donald Trump has stated that he might try citizens at Gitmo — maintaining a shadow court system for stripping citizens of basic rights of due process just a few miles off the United States shore.
As an attorney who has long practiced in the national security field (including terrorism cases), the tribunal system has never made a great deal of sense to me. Federal courts have long tried terrorists and the government has a high success rate in such cases. The creation of a faux court system only gives our enemies a rallying cry and fuels those who to call us hypocrites.
Those concerns are magnified by Trump's dismissal of any distinction between citizens and non-citizens in the use of such tribunals. In an interview with the Miami Herald on Thursday, Trump was asked if he would use the tribunals against US citizens. Trump responded: "Well, I know that they want to try them in our regular court systems, and I don't like that at all. I don't like that at all. I would say they could be tried there, that would be fine."
That may be fine in Trump's view but it would also be unconstitutional. Presidents are not allowed to create alternative court systems for denying citizens of core rights at their discretion. Such a Caesar-like role runs against the very grain of the American constitutional system. The statement by Trump reflects a disconcerting lack of faith in our court system and a fundamental misunderstanding of the limits placed upon presidents in our constitutional system.
Reprinted with permission from JonathanTurley.org.