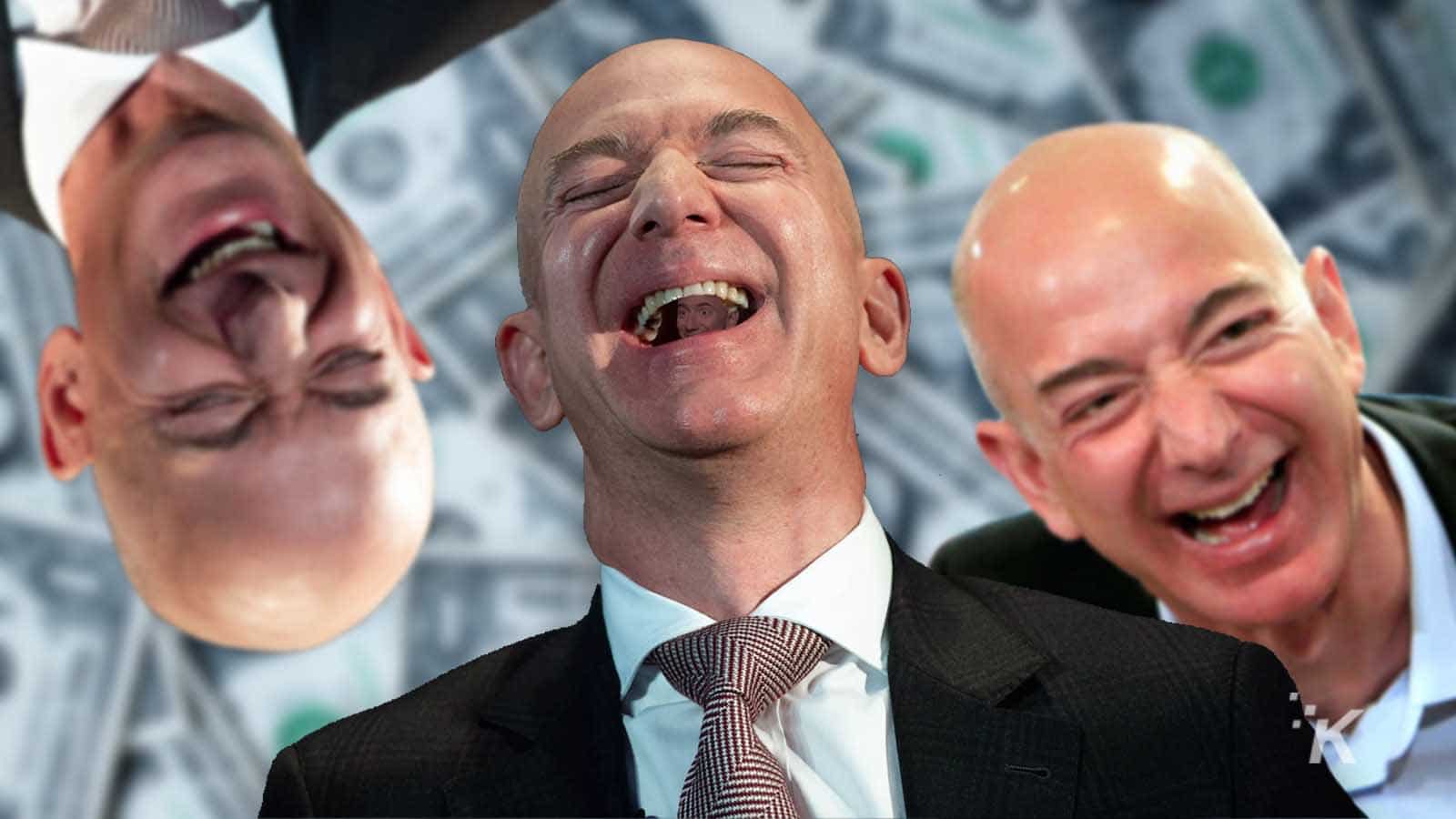 Critics of Silicon Valley censorship for years heard the same refrain: tech platforms like Facebook, Google and Twitter are private corporations and can host or ban whoever they want. If you don't like what they are doing, the solution is not to complain or to regulate them. Instead, go create your own social media platform that operates the way you think it should.
The founders of Parler heard that suggestion and tried. In August, 2018, they created a social media platform similar to Twitter but which promised far greater privacy protections, including a refusal to aggregate user data in order to monetize them to advertisers or algorithmically evaluate their interests in order to promote content or products to them. They also promised far greater free speech rights, rejecting the increasingly repressive content policing of Silicon Valley giants.
Over the last year, Parler encountered immense success. Millions of people who objected to increasing repression of speech on the largest platforms or who had themselves been banned signed up for the new social media company.
As Silicon Valley censorship radically escalated over the past several months — banning pre-election reporting by The New York Post about the Biden family, denouncing and deleting multiple posts from the US President and then terminating his access altogether, mass-removal of right-wing accounts — so many people migrated to Parler that it was catapulted to the number one spot on the list of most-downloaded apps on the Apple Play Store, the sole and exclusive means which iPhone users have to download apps. "Overall, the app was the 10th most downloaded social media app in 2020 with 8.1 million new installs," reported TechCrunch.
It looked as if Parler had proven critics of Silicon Valley monopolistic power wrong. Their success showed that it was possible after all to create a new social media platform to compete with Facebook, Instagram and Twitter. And they did so by doing exactly what Silicon Valley defenders long insisted should be done: if you don't like the rules imposed by tech giants, go create your own platform with different rules.
But today, if you want to download, sign up for, or use Parler, you will be unable to do so. That is because three Silicon Valley monopolies — Amazon, Google and Apple — abruptly united to remove Parler from the internet, exactly at the moment when it became the most-downloaded app in the country.
If one were looking for evidence to demonstrate that these tech behemoths are, in fact, monopolies that engage in anti-competitive behavior in violation of antitrust laws, and will obliterate any attempt to compete with them in the marketplace, it would be difficult to imagine anything more compelling than how they just used their unconstrained power to utterly destroy a rising competitor.

Read the rest here.