Friday February 28, 2020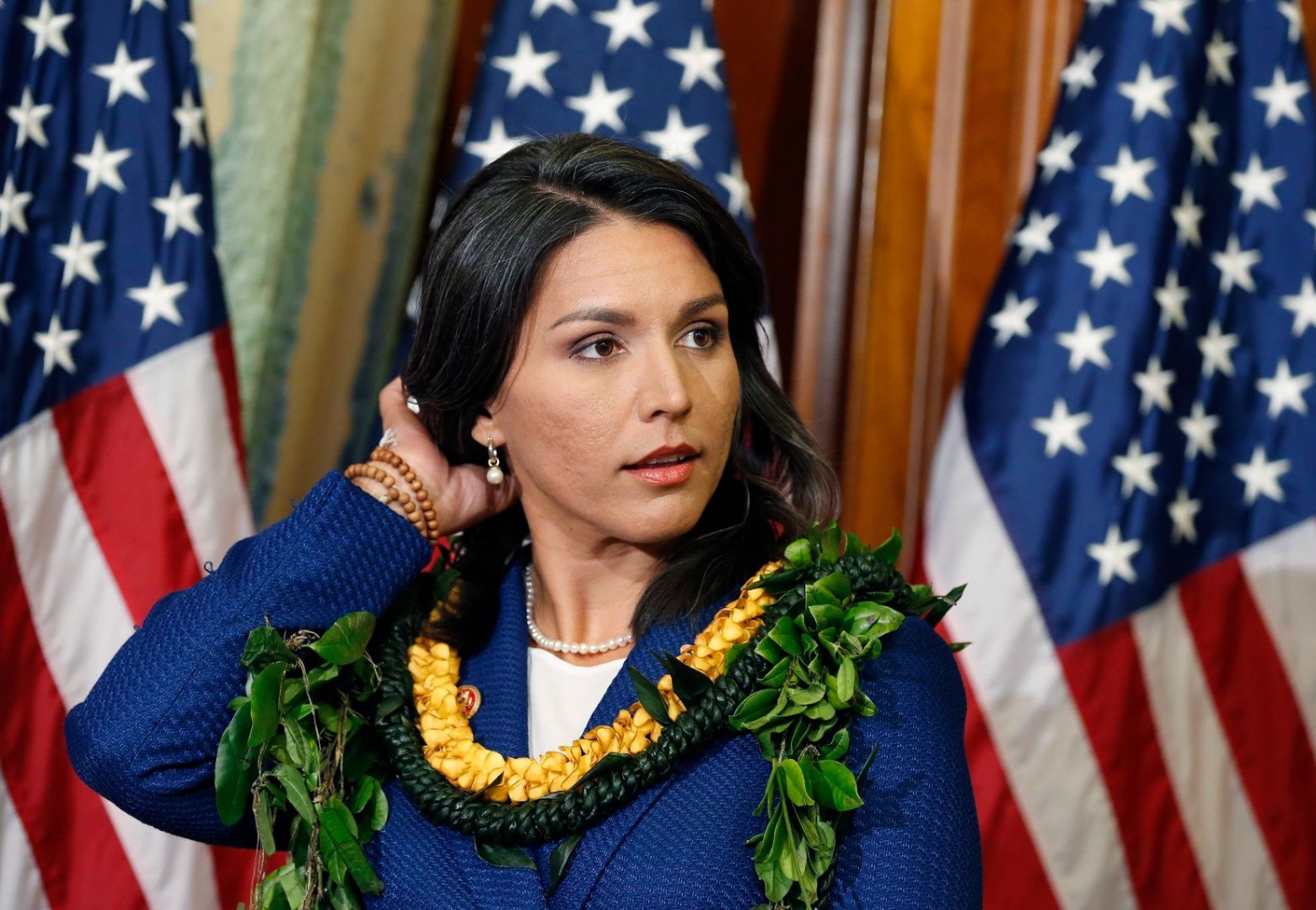 Reckless claims by anonymous intelligence officials that Russia is "helping" Sen. Bernie Sanders (I-Vt.) are deeply irresponsible. So was former New York Mayor Mike Bloomberg's calculated decision Tuesday to repeat this unsubstantiated accusation on the debate stage in South Carolina. Enough is enough. I am calling on all presidential candidates to stop playing these dangerous political games and immediately condemn any interference in our elections by out-of-control intelligence agencies.

A "news article" published last week in the Washington Post, which set off yet another manufactured media firestorm, alleges that the goal of Russia is to trick people into criticizing establishment Democrats. This is a laughably obvious ploy to stifle legitimate criticism and cast aspersions on Americans who are rightly skeptical of the powerful forces exerting control over the primary election process. We are told the aim of Russia is to "sow division," but the aim of corporate media and self-serving politicians pushing this narrative is clearly to sow division of their own — by generating baseless suspicion against the Sanders campaign.

It's extremely disingenuous for "journalists" and rival candidates to publicize a news article that merely asserts, without presenting any evidence, that Russia is "helping" Bernie Sanders — but provides no information as to what that "help" allegedly consists of.
read on...